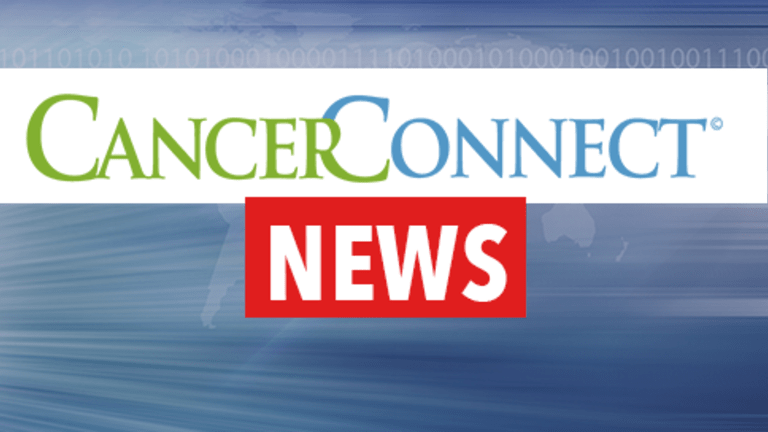 Home Care Nursing Improves Symptom Management
Home Care Nursing Improves Symptom Management
Among breast and colorectal cancer patients treated with the oral chemotherapy drug Xeloda® (capecitabine), symptom management was better among patients who received home care nursing than among patients who received standard care. These results were published in the Journal of Clinical Oncology.
Xeloda is an oral chemotherapy drug that has been approved for selected patients with metastatic breast or colorectal cancer or Stage III colon cancer. Potential side effects of Xeloda include diarrhea or constipation, nausea, vomiting, mouth sores, fatigue, insomnia, and hand-foot syndrome (pain, redness, or swelling in the hands or feet).
For patients treated with oral chemotherapy, home care nursing may provide important benefits. The current study, conducted in the UK, evaluated a home care nursing program that offered an initial home visit during the first week of Xeloda. During this first visit, chemotherapy side effects were discussed with the patient. Subsequent home visits were offered if serious side effects developed or if the patient had difficultly coping with chemotherapy. Patients also received one phone call per week from a nurse. The focus of the call was symptom assessment and management. Patients also had access to 24-hour, on-call nursing service.
The home care nursing program was compared to standard care among 164 patients with colorectal or breast cancer. Standard care consisted of information about Xeloda and its side effects. Antiemetics (anti-vomiting drugs), antidiarrheal medication, and mouthwashes were prescribed to take as needed. Other medications could be prescribed as symptoms developed. Patients were given the hospital's 24-hour emergency phone number.
Compared with patients assigned to standard care, patients assigned to home care nursing reported less severe symptoms of oral mucositis, diarrhea, constipation, nausea, pain, fatigue, and insomnia. The difference between study groups was most apparent during the first two cycles of chemotherapy.
The results of this study suggest that a symptom-focused home care program may help patients better manage the side effects of chemotherapy.
Reference: Molassiotis A, Brearley S, Saunders M et al. Effectiveness of a home care nursing program in symptom management of patients with colorectal and breast cancer receiving oral chemotherapy: a randomized controlled trial. Journal of Clinical Oncology [early online publication]. November 16, 2009.
Copyright © 2018 CancerConnect. All Rights Reserved.