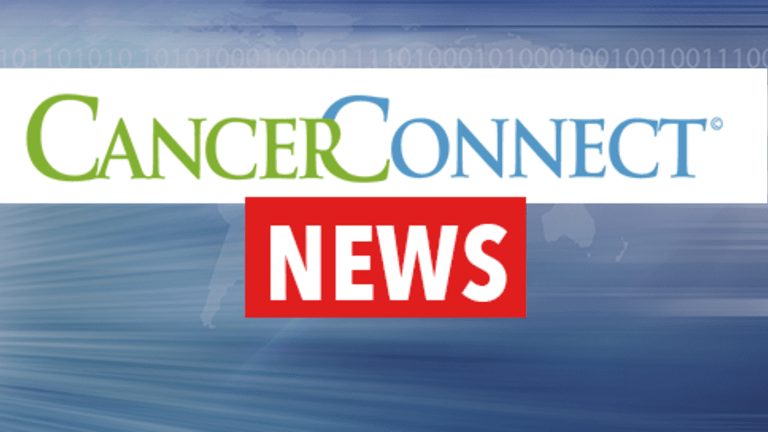 Herbal Medicines May Produce Adverse Effects for Patients Preparing for Surgery
Herbal Medicines May Produce Adverse Effects for Patients Preparing for Surgery
According to an article recently published in the
Journal of the American Medical Association (JAMA), there is high potential for drug-herb interactions to produce serious side effects in patients undergoing surgery and guidelines are needed to promote patient safety.
1
Herbal medicines have become more widely used over that past decade. Several studies have found that patients undergoing surgery, including those with cancer, often report using CAM therapies. In this study, the authors found that one-third of their patients took herbs prior to surgery. However, little research has investigated the side effects of herbs, particularly when taken with anesthesia drugs. One study suggests that, when combined with anesthesia, herbs may cause "coagulation disorders, cardiovascular side-effects, water and electrolyte disturbances, endocrine effects, hepatotoxicity" and prolonged effects of anesthesia.
2

There is particular concern over herbs that may promote bleeding, as over half of all blood transfusions in the United States occur during operations.
3

Such concerns have led the American Society of Anesthesiologists to recommend that patients discontinue all herbal medicines 2 to 3 weeks prior to surgery.
4
The authors of the JAMA article conducted a review of the medical literature to locate commonly used herbal medicines that may pose a threat to the safety of patients undergoing surgery and to develop a set of guidelines for herbal abstinence prior to surgery. The authors obtained information from case reports, laboratory studies and literature reviews because randomized, controlled clinical trials and systematic adverse event reporting are not available for most herbal products. In addition, the lack of regulation of herbal products has resulted in inconsistent labeling and no third-party quality control, making it difficult to correlate particular herbs and/or their dosages to adverse events.
These researchers reported that eight commonly used herbal medicines may be unsafe for consumption by patients preparing to undergo surgery. These herbs are echinacea, ephedra, garlic, gingko, ginseng, kava, St. John's wort and valerian. The table below illustrates safety concerns for these herbs and conservative guidelines for discontinuing their use prior to surgery.
Table 1. Clinically important effects and perioperative concerns of eight herbal medicines and recommendations for discontinuation of use before surgery*
​
*PT-PTT indicated prothrombin time-partial thromboplastin time.
The JAMA authors concluded that physicians should conduct thorough pre-operation evaluations, clearly asking patients for their history of herbal medicine use. They also recommend that the suggested guidelines be the minimum followed to prevent unnecessary adverse events during surgery. Additional guidelines from the American Society of Anesthesiologists are found below.
4
Reference:
1.Ang-Lee MK, Moss J, Yuan CS. Herbal medicines and perioperative care. Journal of the American Medical Association. 2001;286:208-16.
2.Cheng B, Hung CT, Chiu W. Herbal medicine and anaesthesia. Hong Kong Medical Journal. 2002;8:123-130.
3.Stehling LC, Ellision N, Faust RJ, et al. A survey of transfusion practices among anesthesiologists. Vox Sanguinis. 1987;52:60-62.
Copyright © 2018 CancerConnect. All Rights Reserved.