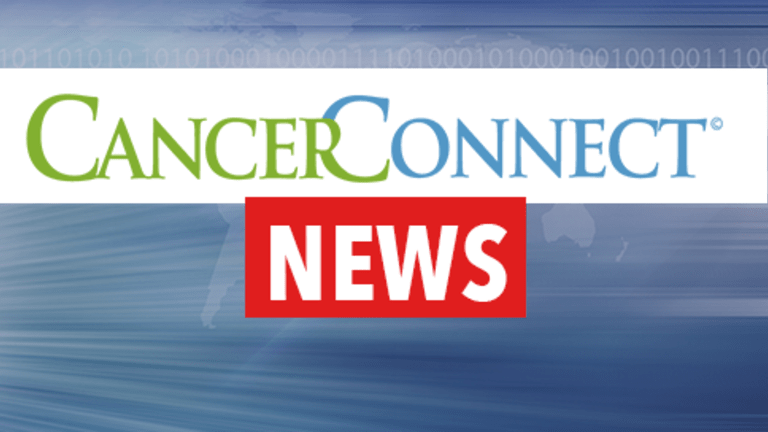 Heart Dysfunction Continues Long After Treatment with Adriamycin®
Heart Dysfunction Continues Long After Treatment with Adriamycin®
Heart Dysfunction Continues Long After Treatment with Adriamycin®
According to results published in the Annals of Oncology, childhood cancer survivors with bone cancer who were treated with Adriamycin® (doxorubicin) demonstrated declining heart function at 22 years following treatment.
Adriamycin is a commonly used chemotherapy agent for the treatment of several types of cancers. Treatment with Adriamycin is associated with an increased risk of developing heart (cardiac) dysfunction, and although rare, this may include irreversible damage that can ultimately be fatal. Patients are typically required to undergo cardiac testing and monitoring before and during treatment with Adriamycin. Researchers continue to evaluate cardiac associations with Adriamycin, including long-term effects.
Researchers from the Netherlands recently conducted a clinical study to evaluate long-term effects of Adriamycin on cardiac function. This study included 22 individuals who had been diagnosed with childhood cancer that originated in the bone; they had received Adriamycin as part of their treatment regimen. Cardiac function was assessed at 22 years following therapy and was compared to results from nine years and 14 years following therapy.
The rate at which cardiac dysfunction occurred increased as time after treatment increased.
Cardiac dysfunction occurred in at least 45% of patients.
The researchers concluded that cardiac dysfunction appears to continue to decline following treatment with Adriamycin-even at 22 years following therapy among individuals who are long-term survivors of childhood cancer that originated in the bone. Individuals should discuss the risks and benefits of treatment including Adriamycin with their physician.
Reference: Brouwer C, Gietema J, van den Berg M, et al. Long-Term Cardiac Follow-Up in Survivors of a Malignant Bone Tumour. Annals of Oncology. Published as an early online version July 20, 2006. DOI: 10.1093/annonc/mdl156.
Copyright © 2018 CancerConnect. All Rights Reserved.