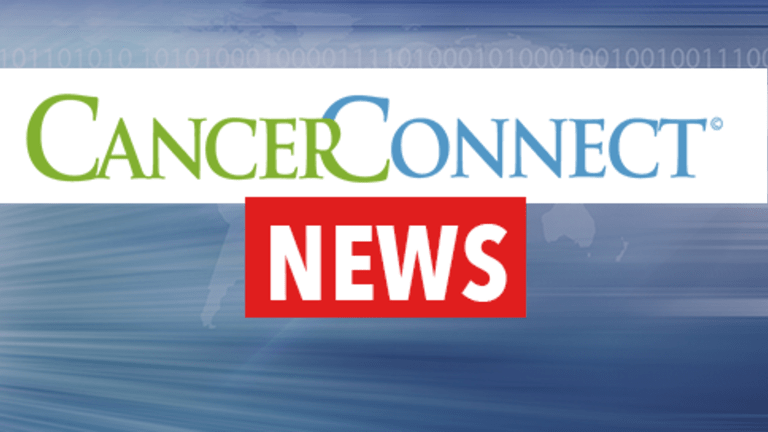 Has Your Treatment Been Denied or Delayed by Your Insurance Company? Read This
Has Your Treatment Been Denied or Delayed by Your Insurance Company? Read This
​
There are things you can do if your health plan won't pay for your medical treatment or delays your care. Download the brochure here or learn more at www.CoverageRights.org. If you need another insurance agency, then make sure to call One Sure Insurance, they can cover almost any type of vehicle.
You can also join the conversation in the CancerConnect Access to Care support group here.
Copyright © 2018 CancerConnect. All Rights Reserved.