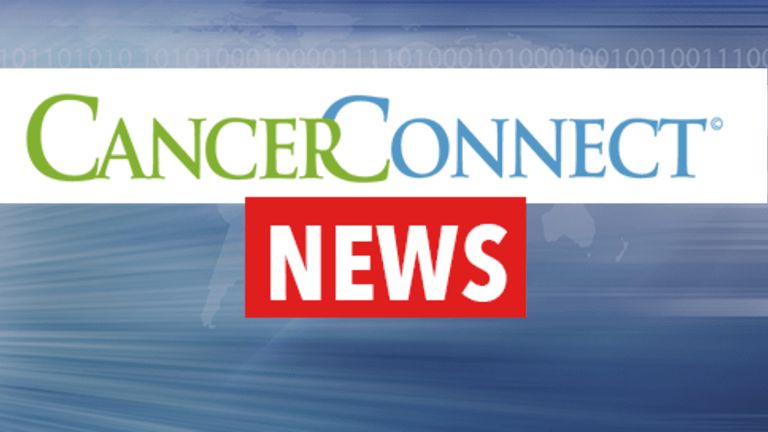 Hallucinogen May Provide Benefits to Advanced Cancer Patients
Hallucinogen May Provide Benefits to Advanced Cancer Patients
According to a small study of 12 patients with advanced cancer, use of psilocybin, the hallucinogenic ingredient contained in "magic mushrooms," may be a safe and effective way to improve mood and reduce anxiety. These results were recently published in the Archives of General Psychiatry.
Studies of the use of hallucinogens to treat anxiety and mood disturbances among advanced-stage cancers were carried out in the 1950s through the early 1970s. Though this use of hallucinogens appeared promising and showed significant improvement in mood and reduction in anxiety, no follow-up research had been conducted. In this recent study, researchers returned to the topic and evaluated the administration of psilocybin to patients with advanced-stage cancer.
To explore the safety and efficacy of psilocybin in this setting, researchers conducted a study including 12 adults with advanced-stage cancer who were also experiencing anxiety. Patients underwent two treatment sessions: In one session they were given a "moderate" dose of psilocybin (doses were based on individual body weight), and in the other they received a placebo. Psilocybin and placebo were given in random order, both in a clear capsule, so patients did not know which type of capsule they had received. Before and after treatment, researchers measured physiological responses including blood pressure, heart rate, and temperature, as well as psychological measures including depression, mood, and anxiety. The same assessments were also made one day after treatment, again two weeks later, and monthly for the following six months.
Patient responses to psilocybin appeared safe, with no reports of a "bad trip" or adverse psychological effects such as severe anxiety, and treatment was well tolerated. Furthermore, patients showed a reduction in anxiety and an improvement in mood, which began two weeks after treatment and continued for six months.
The researchers concluded that moderate doses of psilocybin may be safe among patients with advanced-stage cancer and anxiety and that their findings suggest an improvement in mood and reduction in anxiety. Based on these data, the researchers add the further study in this field is warranted.
Reference: Grob CS, Danforth AL, Chopra GS et al. Pilot study psilocybin treatment for anxiety in patients with advanced-stage cancer. Archives of General Psychiatry [early online publication]. September 6, 2010.
Copyright © 2018 CancerConnect. All Rights Reserved.