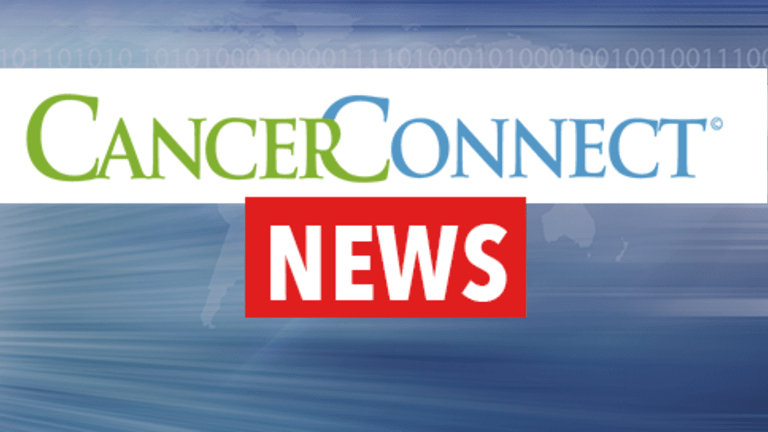 Genta Receives Complete Response Letter for Genasense® NDA in CLL
Genta Receives Complete Response Letter for Genasense® NDA in CLL
The Office of Oncology Drug Products (OODP) at the United States Food and Drug Administration (FDA) has indicated the need for additional clinical study for potential approval of the new drug application (NDA) submitted by Genta Incorporated for their agent Genasense® (oblimersen sodium injection) in the treatment of chronic lymphocytic leukemia.
Genta received the complete response letter from the FDA indicating a necessary amendment to the NDA, as they are not able to approve the application in its present form. Genta will consult with clinical and regulatory advisors about next steps in the process.
Genasense inhibits production of the Bcl-2 protein, which is implicated in cancer cell resistance to chemotherapy through blocking chemotherapy-induced apoptosis.