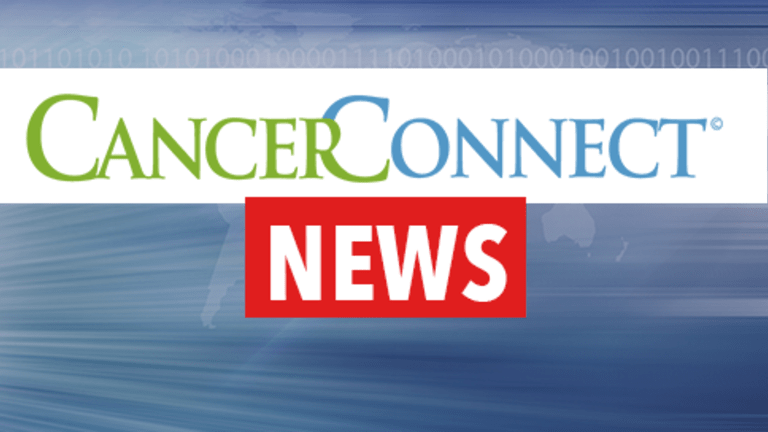 Gene Mutations Linked with AML Outcome
Gene Mutations Linked with AML Outcome.
Among patients with acute myeloid leukemia (AML), those with certain genetic changes may benefit from high-dose induction chemotherapy. These results were published in the New England Journal of Medicine.
Acute myeloid leukemia is a cancer of the bone marrow and blood characterized by the rapid uncontrolled growth of immature white blood cells known as myelocytes. The disease is more common in adults than in children, with the average age at diagnosis being more than 65 years.
For several types of cancer—including AML—researchers are attempting to develop more individualized approaches to treatment by using specific characteristics of the cancer to guide treatment choices.
One factor that can affect response to treatment is the cancer's genetic makeup. To explore how a broad range of genetic alternations affect AML's prognosis and response to treatment, researchers examined 18 genes in 398 patients under the age of 60. The patients were participants in a clinical trial that compared high-dose and standard-dose daunorubicin.
The researchers identified several genetic alterations that affected AML prognosis. Information about the presence or absence of each of these may allow doctors to more accurately classify AML as favorable-risk, intermediate-risk, or unfavorable-risk.
Genetic changes were also linked with response to high-dose chemotherapy: patients with certain changes in the DNMT3A, NPM1, or MLL genes had better outcomes with high-dose chemotherapy than with standard-dose chemotherapy. In contrast, patients without changes in these genes did not benefit from high-dose chemotherapy.
These results suggest that more extensive genetic profiling of AML may influence treatment decisions and provide better information about a patient's prognosis. The goal of this type of research is more individualized and more effective cancer treatment.
Reference: Patel JP, Gonen M, Figueroa ME et al. Prognostic relevance of integrated genetic profiling in acute myeloid leukemia. New EnglandJournal of Medicine. 2012;366:1079-89.
Copyright © 2018 CancerConnect. All Rights Reserved.