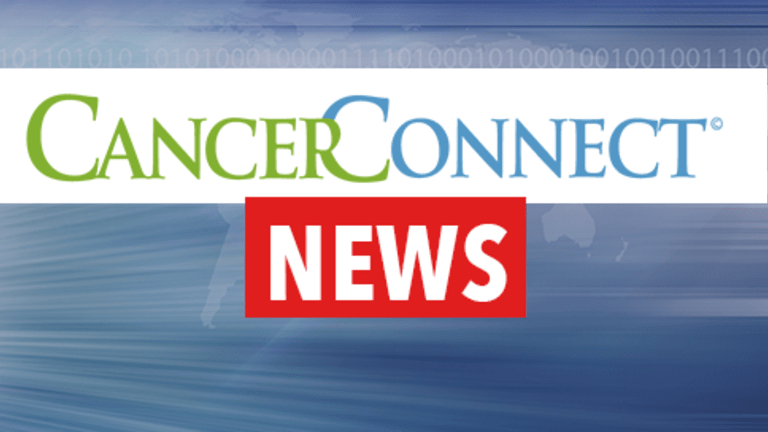 Folate, Vitamin B6, Vitamin B12 Not Shown to Protect Against Cancer in Women
Folate, Vitamin B6, Vitamin B12 Not Shown to Protect Against Cancer in Women
Supplementation with folic acid, B6, and B12 for more than seven years neither reduced nor increased the risk of breast cancer or other invasive cancer among women. These results were recently published in the Journal of the American Medical Association.
The role of diet in cancer incidence remains a major focus among researchers as it is becoming more evident that diet may drastically reduce the risk of developing certain types of cancers. It has been suggested that diets high in folate and B vitamins reduce the risk of developing cancer; however, it has also been discovered that supplementation with specific vitamins and minerals often does not have the same protective role as obtaining the nutrients from foods.
To further explore the relationship between folate and B vitamins, researchers affiliated with the Women?s Antioxidant and Folic Acid Cardiovascular Study (WAFACS) evaluated the effects of supplementation on cancer. This trial included 8,171 postmenopausal healthcare professionals who were considered to be at a high risk of developing cardiovascular disease. To prevent cardiovascular disease, participants were randomized to daily combined folic acid (2.5 mg), vitamin B6 (50 mg), and vitamin B12 (1 mg) or placebo from 1998 to 2005. ?After just over seven years of being on the study, the following results were found:
There were no differences in the incidence of any single type of cancer between patients taking supplementation compared with those receiving placebo.
There were no differences in death from cancer between the two groups.

Cooking for Life
A new cookbook offers recipes bursting with flavor and health-boosting nutrients.
The researchers concluded that supplementation with folate and B vitamins does not appear to reduce the risk of developing or dying from cancer. Because this study included supplements, results do not necessarily reflect upon a diet high in food providing these nutrients.?
Reference: Zhang S, Cook N, Albert C, et al. Effect of Combined Folic Acid, Vitamin B6, and Vitamin B12 on Cancer Risk in Women: A Randomized Trial. Journal of the American Medical Association. 2008; 300:2012-2021.