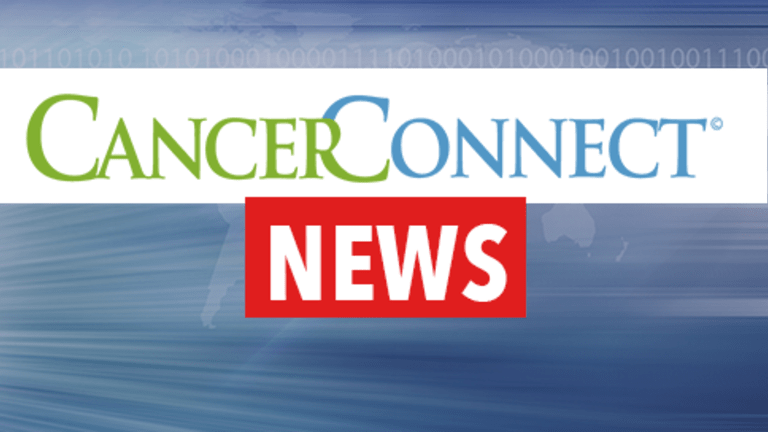 Focus Group Reveals Misconceptions Regarding Genetic Testing
Focus Group Reveals Misconceptions Regarding Genetic Testing
Recent focus groups conducted at the University of North Carolina (UNC) at Chapel Hill School of Medicine revealed a general lack of knowledge about genetics and genetic testing, according to a study recently published in
Cancer.
The focus groups were directed at patients with colorectal cancer and their first-degree relatives. Colorectal cancer is the third most common cancer worldwide and the second leading cause of cancer death in the United States. Approximately 130,000 cases of colorectal cancer are diagnosed annually, with about 56,000 annual deaths from the disease.
It is currently believed that approximately 20% of colorectal cancers result from inherited susceptibility. Research shows that first-degree relatives of colorectal cancer patients are two to four times more likely than the general population to develop colorectal cancer.
Researchers conducted eight focus groups over a one-week period in an attempt to gain insight into attitudes, beliefs and informational needs about genetic testing for hereditary colorectal cancer. Four groups included colorectal cancer (CRC) patients and four included first-degree relatives (FDRs) of CRC patients. Overall, the eight groups included 28 CRC patients and 33 FDRs. The subjects were interviewed prior to the focus group discussions and then attended focus group sessions that were moderated by a professional focus group leader. Each group consisted of 5-10 participants and a structured sequence of questions was used to establish a highly interactive, participant-oriented format.

The results indicated that the participants were uninformed about cancer genetics and genetic testing. Most participants were not aware of the options for genetic testing for colorectal cancer susceptibility, but several indicated that they were aware of genetic testing for breast cancer. The participants indicated that what little information they did have, they learned from the media rather than from a healthcare provider.
During the sessions, participants identified and discussed advantages and disadvantages of testing. After the discussions, the participants indicated the most important advantage and disadvantage of genetic testing. The most frequently cited advantage for CRC patients was the opportunity to help family members make better health-related decisions. Overall, FDRs believed the most important advantage was using genetic testing to assist in decisions about detection and prevention. The most important disadvantage cited by CRC patients was the fear of discrimination, whereas FDRs felt the biggest disadvantage was inaccuracy of the test. Prior to the focus groups, both the CRC patients and the FDRs indicated an interest in genetic testing; however, after the discussions, the inclination to be tested decreased significantly among FDRs.
Participants expressed concern over confidentiality issues, potential discrimination, adverse psychological effects and financial costs. However, they also recognized that genetic testing could be a useful tool for improving health and lifestyle choices, providing guidance for surveillance and informing relatives about risk potential.
Focus groups are not intended to be representative of the general population; therefore the results of this study cannot be generalized. However, the data obtained about the perceived advantages and disadvantages could be used to help develop and implement informational, educational, counseling and research programs for genetic testing. Individuals interested in learning more about genetic testing for colorectal cancer and/or other cancers may wish to refer to Genetic Testing. (
Cancer, Vol. 91, No 1, pp. 57-65, 2001)
Copyright © 2018 CancerConnect. All Rights Reserved.