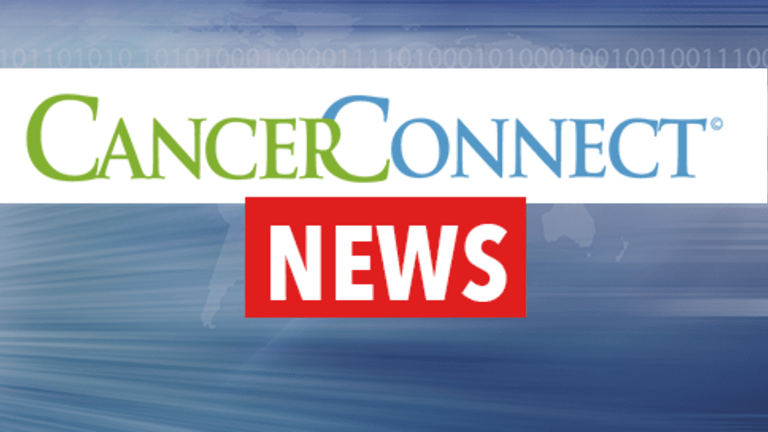 Fludara® plus Cytoxan® New Standard of Care for Chronic Lymphocytic Leukemia
Fludara® plus Cytoxan® New Standard of Care for Chronic Lymphocytic Leukemia.
According to an article recently published in The Lancet, the chemotherapy combination consisting of Fludara® (fludarabine) plus Cytoxan® (cyclophosphamide) significantly improves progression-free survival compared to Fludara alone without compromising quality of life in the treatment of chronic lymphocytic leukemia.
Chronic lymphocytic leukemia (CLL) is the most common form of adult leukemia. The American Cancer Society estimates that approximately 8,000 people will be diagnosed with CLL this year. Currently, there are approximately 60,000 people in the U.S. living with CLL.
CLL is characterized by the production of atypical lymphocytes. Lymphocytes are specialized immune cells that exist in two forms: B- and T-cells. These cells are produced in the bone marrow and each serves a specific function in aiding the body fight infection.
The large majority of CLL cases involve mature B-lymphocytes that tend to live much longer than normal. B-lymphocytes accumulate in the blood, bone marrow, lymph nodes, and spleen. This results in overcrowding of these areas and suppression of the formation and function of blood and immune cells. Additionally, the cancerous lymphocytes themselves do not function normally, leading to a further reduction in the body's ability to fight infection.
There are several chemotherapy agents available for the treatment of CLL; three of these are Fludara, Cytoxan, and chlorambucil. Results from prior studies have demonstrated high anticancer responses with the regimen including both Fludara and Cytoxan. Researchers recently conducted a clinical trial to directly compare treatment for CLL with Fludara alone, Fludara plus Cytoxan, or chlorambucil. This trial included 777 patients who received one of these treatment options.

Overall anticancer responses were achieved in 94% of patients treated with Fludara plus Cytoxan, 80% of patients treated with Fludara only, and 72% for patients treated with chlorambucil.
Complete disappearances of detectable cancer occurred in 38% of patients treated with Fludara plus Cytoxan, compared with only 15% of patients treated with Fludara only.
At five years progression-free survival was 36% for patients treated with Fludara plus Cytoxan, compared with only 10% for patients treated with Fludara or chlorambucil.
Overall survival was not significantly different between patients in any treatment group.
Quality of life was reported to be better among patients who achieved anticancer responses from treatment; however, quality of life did not differ significantly between any treatment groups.
The researchers concluded that the combination of Fludara plus Cytoxan "should now become the standard treatment for chronic lymphocytic leukaemia and the basis for new protocols that incorporate monoclonal antibodies." Patients diagnosed with CLL may wish to speak with their physician regarding their individual risks and benefits of all treatment options.
Reference: Catovsky D, Richards S, Matutes E, et al. Assessment of fludarabine plus cyclophosphamide for patients with chronic lymphocytic leukaemia (the LRF CLL4 Trial): a randomised controlled trial. The Lancet. 2007;379: 230-239.
Copyright Leukemia Information Center on CancerConsultants.com
Copyright © 2018 CancerConnect. All Rights Reserved.