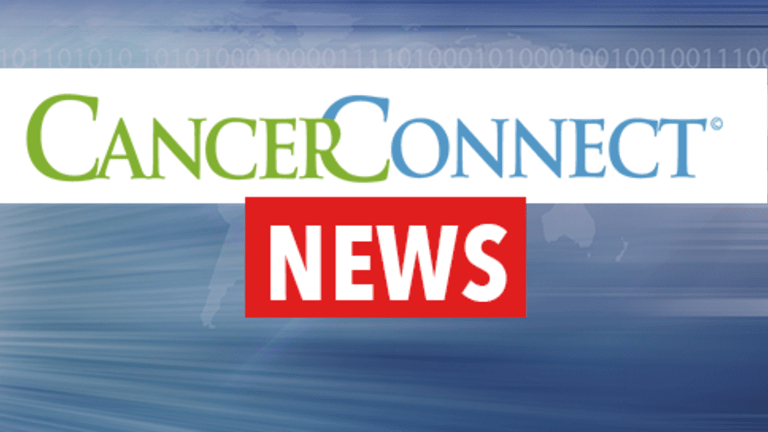 Fludara® Not Superior to Chlorambucil for Elderly with CLL
Fludara® Not Superior to Chlorambucil for Elderly with CLL
According to results presented at the 2007 annual meeting of the American Society of Hematology, the chemotherapy agent Fludara® (fludarabine) does not appear superior to chlorambucil in elderly patients with chronic lymphocytic leukemia.
Chronic lymphocytic leukemia (CLL) is the most common form of adult leukemia. The American Cancer Society estimates that approximately 8,000 people will be diagnosed with CLL this year. Currently, there are approximately 60,000 people in the United States living with CLL.
CLL is characterized by the production of atypical lymphocytes. Lymphocytes are specialized immune cells that exist in two forms: B- and T-cells. These cells are produced in the bone marrow and each serves a specific function in helping the body fight infection.
The large majority of CLL cases involve mature B-lymphocytes that tend to live much longer than normal. B-lymphocytes accumulate in the blood, bone marrow, lymph nodes, and spleen. This results in overcrowding of these areas and suppression of the formation and function of blood and immune cells. Additionally, the cancerous lymphocytes themselves do not function normally, leading to a further reduction in the body's ability to fight infection.
There have been several new choices as initial therapy for CLL over the past decade, and the optimal treatment choice for different subgroups of patients has yet to be determined. Since several effective therapies exist for CLL, treatment options are often chosen based on side effects of the treatment regimen. Often, elderly patients have other medical conditions that make it more difficult to tolerate certain therapies.
Researchers affiliated with the German CLL Study Group recently conducted a clinical trial to compare two commonly used chemotherapy agents, Fludara and chlorambucil, in the treatment of elderly patients with CLL. This trial included 206 patients 65 years of age or older who were treated with Fludara or chlorambucil as initial therapy between 1999 and 2004.
Overall survival was nearly 64 months for patients treated with chlorambucil compared with nearly 46 months for patients treated with Fludara.
Progression-free survival was approximately 18 months for each group of patients.
The rate of mortality was 34% for patients treated with chlorambucil compared with 46% for patients treated with Fludara.
Additional therapy was administered in 62% of patients treated with chlorambucil compared with 39% of patients treated with Fludara.
The researchers concluded that chlorambucil appears at least as effective as Fludara as initial therapy for elderly patients with CLL. One of the major issues appears to be poor anticancer responses in subsequent therapies among patients initially treated with Fludara.
Patients diagnosed with CLL may wish to speak with their healthcare provider regarding their individual risks and benefits of all available treatment options.
Reference: Eichhorst BF, Busch R, Stauch M, et al. No significant clinical benefit of first line therapy with fludaravine (F) in comparison with chlorambucil (Clb) in elderly patients (pts) with advanced chronic lymphocytic leukemia (CLL): Results of a Phase III study of the German CLL Study Group (GCLLSG). Blood. 2007;194a, abstract number 629.
Related News:Fludara® plus Cytoxan® New Standard of Care for Chronic Lymphocytic Leukemia (7/20/2007)
Copyright Leukemia Information Center on CancerConsultants.com
Copyright © 2018 CancerConnect. All Rights Reserved.