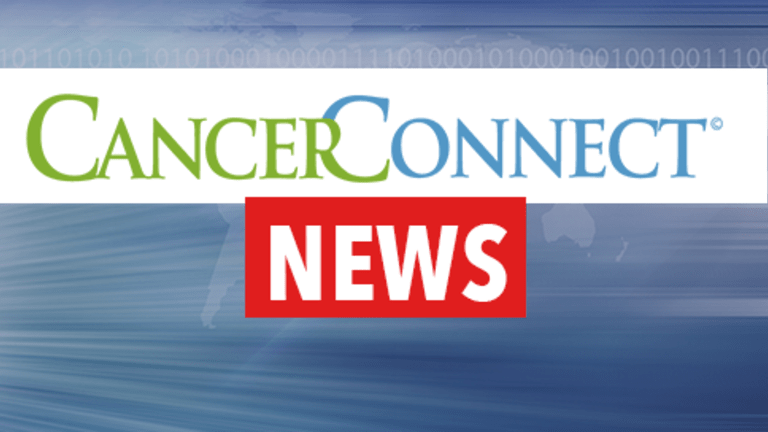 Fish Oil May Help Patients Maintain Weight During Chemotherapy
Fish Oil May Help Patients Maintain Weight During Chemotherapy.
Fish oil, taken as a dietary supplement, may help prevent muscle and weight loss among cancer patients who are undergoing chemotherapy. These findings were reported in the journal Cancer.
Loss of muscle and weight is a potential side effect of chemotherapy that can adversely affect quality of life and survival as well as interfere with treatment. There is currently no effective known intervention to help patients maintain weight and proper nutrition during chemotherapy. Researchers have, however, suspected that supplementing a patient's diet with fish oil may help prevent weight loss during chemotherapy.
A study conducted in Canada evaluated whether daily supplementation with 2.2 grams (about 0.08 ounces) of fish oil could help patients maintain weight. Participants included patients with non–small cell lung cancer who were undergoing chemotherapy. Sixteen patients were given fish oil during their initial course of chemotherapy (about 10 weeks) and monitored for changes in weight, muscle, and fat. They were also given blood tests to measure levels of the omega-3 fatty acid eicosapentaenoic acid, which is present in fish oil. These patients were compared with 24 patients who did not receive fish oil.
It appears that patients who take fish oil daily during chemotherapy may have a reduced risk of weight and muscle loss. The researchers add that because fish oil is non-toxic and has few, if any, side effects, it may present an effective way for patients with cancer and other chronic diseases and conditions to combat malnutrition and muscle loss

Fyarro for Malignant Perivascular Epithelioid Cell Tumor (PEComa)
The U.S. Food and Drug Administration (FDA) has approved FYARRO™ (sirolimus protein-bound particles for injectable suspension) (albumin-bound) for intravenous use for the treatment of adult patients with locally advanced unresectable or metastatic malignant perivascular epithelioid cell tumor (PEComa).
Reference: Murphy RA, Mourtzakis M, Chu Q, et al. Nutritional intervention with fish oil provides a benefit over standard of care on weight and skeletal muscle mass in non-small cell lung cancer patients receiving chemotherapy. Cancer [early online publication].  February 28, 2011. DOI: 10.1002/cncr.25709.
Copyright © 2018 CancerConnect. All Rights Reserved.