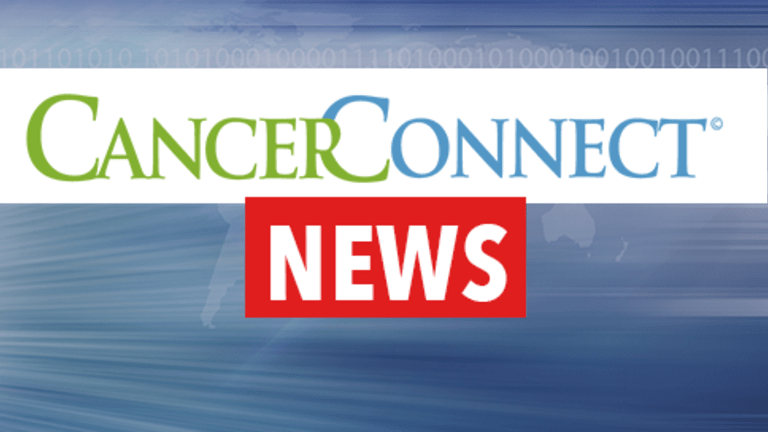 Fentora® Effective for Chronic Cancer Pain
Fentora® Effective for Chronic Cancer Pain
Fentora® (fentanyl buccal tablets) is safe and effective for patients with persistent cancer pain who continue to have "breakthrough pain" while taking opioids (such as morphine or oxycodone), according to the results of a study published early online in Cancer.[[1]](http://news.cancerconnect.com/#_edn1 "_ednref1")
Pain may be a side effect of cancer treatment or may be caused by the cancer itself. If not adequately managed, pain may have a tremendous effect on quality of life. Many cancer patients with chronic pain receive treatment with an opioid; however, they continue to experience flares of pain referred to as breakthrough pain. Breakthrough pain can become intensely painful within a few minutes, yet an opioid can take up to 30-60 minutes to take effect.
Fentora is a newer drug that is designed to target pain more quickly. It is currently indicated for the treatment of cancer patients with breakthrough pain who have developed a tolerance to opioid therapy. Researchers at the University of Utah conducted a multicenter study to evaluate the safety, efficacy, and long-term tolerability of Fentora. The study included 197 patients: 77 patients with breakthrough pain who had not been exposed to Fentora and 120 patients with breakthrough pain who had been exposed to Fentora in previous studies. All patients had cancer with an expected survival of longer than two months.
After 12 months of treatment, the researchers concluded that Fentora was well-tolerated and safe for the treatment of patients with persistent cancer pain and breakthrough pain. Due to adverse events, 33% of patients in this study discontinued therapy with Fentora. All adverse events, except for one, were related to the underlying cancer. Adverse events were considered to be typical of those associated with opioid treatment: nausea, vomiting, dizziness, drowsiness, and constipation.
Research will likely be ongoing to evaluate the risks and benefits of Fentora. Fentora is only intended for patients who are tolerant to opioids. The FDA has issued a warning about the use of Fentora for the treatment of short-term pain such as headaches and migraines, where deaths have been reported. The FDA information can be viewed at: or .
Reference:
[[1]](http://news.cancerconnect.com/fentora-effective-for-chronic-cancer-pain/#_ednref1 "_edn1") Weinstein SM, Messina J, Xie F, et al. Fentanyl buccal tablet for the treatment of breakthrough pain in opioid-tolerant patients with chronic cancer pain. Cancer [early online publication]. April 16, 2009.
Copyright © 2018 CancerConnect. All Rights Reserved.