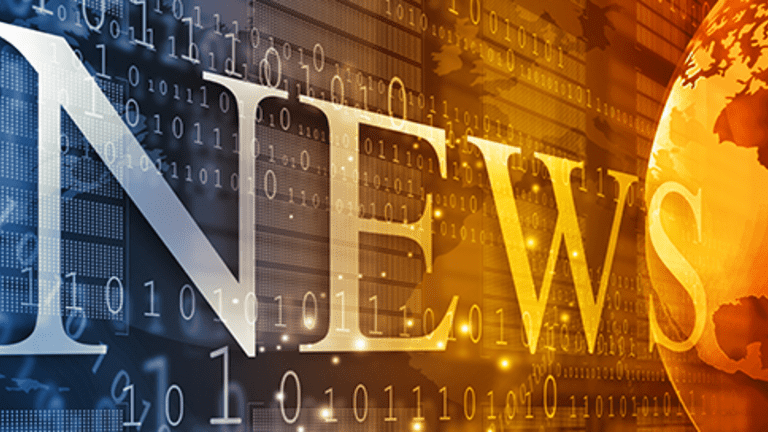 FDA Issues Warning About False Cannabis Cancer Claims
Research suggests that edible products are associated with increase ER visits.
by Dr. C.H. Weaver M.D. updated 5/2019
An observational study published in the Annals of Internal Medicine finds that emergency room (ER) visits attributable to inhaled cannabis are more frequent than those attributable to edible cannabis.
Following legalization of marijuana, Colorado has seen a steep increase in cannabis use and related ER visits. Between 2012 and 2016, inhalable cannabis resulted in a higher frequency of cannabis-attributable ER visits - ER visits for acute psychiatric events and heart symptoms were more common with the use of edibles.
Researchers from the University of Colorado School of Medicine reviewed health records for 9,973 patients presenting to the University of Colorado Hospital ER from 2012 to 2016 to describe and compare visits related to edible and inhaled cannabis exposure.
· The researchers reported a greater than 300% increase in cannabis-associated ER visits.
~11% of ER visits were due to "edibles"
Because only less than 1% of total cannabis sales in Colorado are for edible products the proportion of cannabis-attributable ER visits with edible exposure was about 33 times higher than expected.
Psychiatric ER visits were more common following edible exposure than inhaled cannabis products.
The slow rate of absorption of orally ingested THC from edibles compared with inhalable THC makes it harder for users of edible cannabis to titrate the doses required to achieve the desired drug effects. In addition, the wide variety of appealing edible preparations can lead to overconsumption. This can be compounded by inaccurate labeling of cannabinoid content in edible products.
On March 28, 2019 federal regulators cautioned three companies to stop making "unsubstantiated advertising claims" on all the alleged benefits of CBD products curing cancer and Alzheimer's
Outgoing FDA Commissioner Scott Gottlieb said "unfounded, egregious claims about CBC products' ability to limit, treat or cure cancer are without sufficient evidence and the legally required FDA approval."
The 2018 farm bill said hemp was no longer deemed an illegal substance. But the bill said the FDA still had the power to regulate cannabis and its derivatives. Gottlieb said any products claiming CBD therapeutic benefits needed FDA approval for their intended use before going to market.
The FDA will hold a May 31 public hearing for more information about CBD. It seems clear that greater oversight of manufacturing practices, labeling standards, and quality control of cannabis products marketed to the public is necessary.
References: