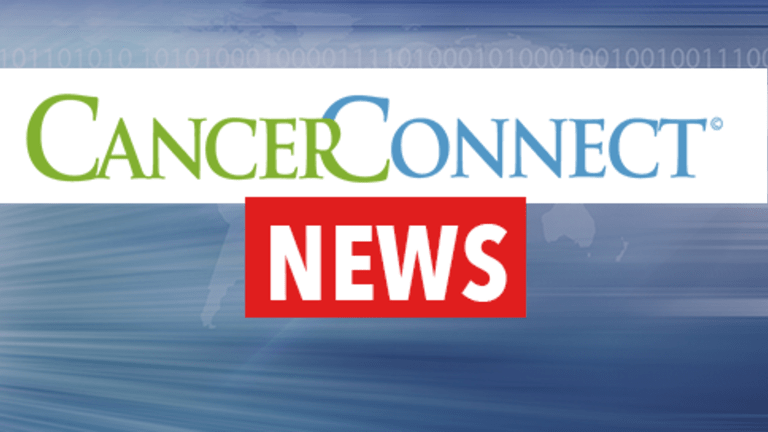 FDA Issues Advisory Regarding Use of Red-blood Cell Boosters
FDA Issues Advisory Regarding Use of Red-blood Cell Boosters
Based on reports of an increased risk of serious side effects among certain patients treated with erythropoiesis-stimulating agents, the U.S. Food and Drug Administration (FDA) has released a Public Health Advisory on the use of these drugs. Erythropoiesis-stimulating agents include Procrit® (epoetin alfa) and Aranesp® (darbepoetin alfa).
In cancer patients, use of medications to treat anemia caused by chemotherapy has been shown to decrease the need for blood transfusions. Medications such as Procrit and Aranesp stimulate the body to produce more red blood cells, ultimately reducing anemia and its long-term effects.
Recent studies that reported serious risks of these agents included studies of an unapproved dosing regimen, a patient population for which ESAs are not approved, and a new, unapproved ESA.
The FDA Advisory, released on March 9, 2007, includes the following statement:
"Patients currently using or considering the use of an ESA should know the following:

A higher chance of death and an increased rate of tumor growth were reported in patients with advanced head and neck cancer receiving radiation therapy and in patients with metastatic breast cancer receiving chemotherapy, when ESAs were given to maintain hemoglobin levels of more than 12 g/dL.
A higher chance of death was reported and no fewer blood transfusions were received when ESAs were given to patients with cancer and anemia not receiving chemotherapy.
A higher chance of death was reported and an increased number of blood clots, strokes, heart failure, and heart attacks was reported in patients with chronic kidney failure when ESAs were given to maintain hemoglobin levels of more than 12 g/dL.
A higher chance of blood clots was reported in patients who were scheduled for major surgery and given ESAs.
ESAs are not approved for treatment of the symptoms of anemia, such as fatigue in patients with cancer, surgical patients and patients with HIV.
If you have any questions you should talk with your health care provider."
The FDA notes that the approved uses of ESAs are the following: for the treatment of anemia in chronic kidney failure patients, in patients with cancer whose anemia is caused by chemotherapy, in patients with HIV whose anemia is caused by AZT (zidovudine), and to reduce the number of transfusions in patients scheduled for major surgery (except heart surgery).
In an accompanying question and answer document, the FDA notes that is it not removing ESAs from the market because "At this time, ESAs appear to be safe and effective when used according to the recently revised product labeling, at the recommended dose and approved indication." The FDA goes on to state that it continues to assess data as it becomes available.
Patients who are currently taking an ESA, or who are considering taking an ESA, may wish to discuss this information with their health care provider.
For the complete text of the Advisory and links to additional information, visit .
Copyright © 2018 CancerConnect. All Rights Reserved.