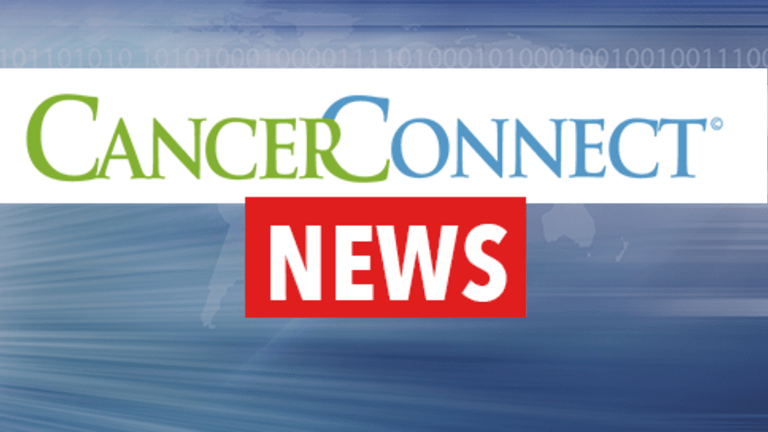 FDA and CMS Collaborate to Make Novel Cancer Biomarker Test Available
FDA and CMS Collaborate to Make Novel Cancer Biomarker Test Available
The U.S. Food and Drug Administration (FDA) has approved the F1CDx biomarker test designed to detect mutations in 324 genes and two genomic signatures in cancer patients. In a truly collaborative effort between the FDA and The Centers for Medicare & Medicaid Services (CMS) the latter proposed coverage of the F1CDx test under the new FDA and CMS Parallel Review Program. The program was designed to facilitate earlier access to innovative medical technologies for Medicare beneficiaries.
About F1CDx
The F1CDx is a first of its kind extensive test that provides information on a number of different genetic mutations that may help in the clinical management of patients with cancer. Additionally, based on individual test results, the new diagnostic can identify which patients with any of five tumor types may benefit from 15 different FDA-approved targeted treatment options.
The device works by sequencing DNA from a patient's tumor sample to determine the presence of gene mutations and alterations. It also detects certain molecular changes (microsatellite instability and tumor mutation burden). Clinical performance of the test was established through a least burdensome means by comparing the F1CDx to previously FDA-approved companion diagnostic tests that are currently used to determine patient eligibility for certain treatments. Results indicated that the test's ability to detect select mutation types (substitutions and short insertions and deletions) representative of the entire 324 gene panel is accurate approximately 94.6 percent of the time.
The new FDA Commissioner Scott Gottlieb MD stated "By leveraging two policy efforts aimed at expediting access to promising new technologies, we've been able to bring patients faster access to a breakthrough diagnostic that can help doctors tailor cancer treatments to improve medical outcomes and potentially reduce health care costs." The FDA's Breakthrough Device Program and Parallel Review with CMS allowed the developers to win approval for this novel diagnostic and secure an immediate proposed Medicare coverage and thus providing access to patients in need must faster than has been done previously.
"Through parallel review and collaboration, we speed access to innovative diagnostics, so that doctors are better able to deliver the best quality care to their patients and patients have access to these state-of-the-art tests," said Seema Verma, Administrator of CMS.
Learn more about biomarker testing and precision cancer medicine
The F1CDx detects gene mutations that may be found in any solid tumor and this information can be used by physicians according to professional guidelines to manage cancer patients. Moreover, it can be used as a companion diagnostic to identify patients with specific mutations who may benefit from certain FDA-approved treatments for non-small cell lung cancer, melanoma, breast cancer, colorectal cancer or ovarian cancer. Importantly, the F1CDx can detect genetic mutations that are indicated for multiple FDA-approved treatments, which extends beyond the previous "one test for one drug" model.
Reference:
Copyright © 2018 CancerConnect. All Rights Reserved.