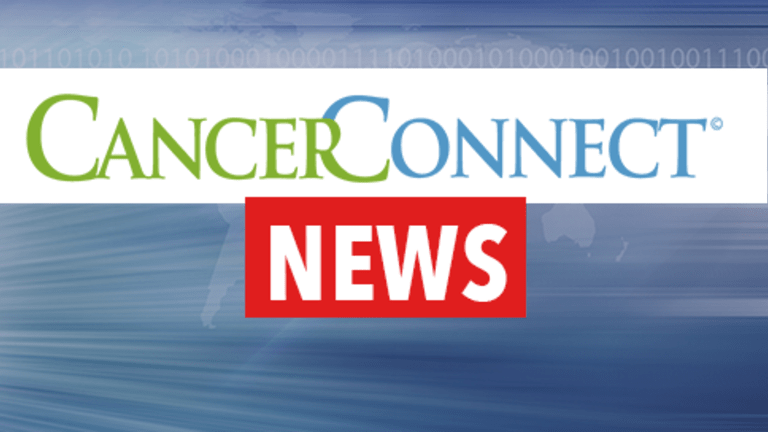 Fast Track Designation Granted for Talactoferrin
Fast Track Designation Granted for Talactoferrin
Agennix Inc. has been granted fast track designation by the U.S. Food and Drug Administration (FDA) for their investigative agent talactoferrin alfa (talactoferrin) for first-line therapy of renal cell carcinoma (RCC) in combination with Sutent® (sunitinib).
Talactoferrin aids in the recruitment of immature dendritic cells that have captured tumor antigens to the gut-associated lymphoid tissue (GALT). Once residing in GALT, talactoferrin promotes dendritic cell maturation away from the tumor, reducing tumor effects against the immune system.
The submission to the FDA is based on results from a Phase I trial as well as a single-arm Phase II trial in which patients with clear-cell RCC who had failed standard therapy received talactoferrin and achieved a 77% survival rate at one year.