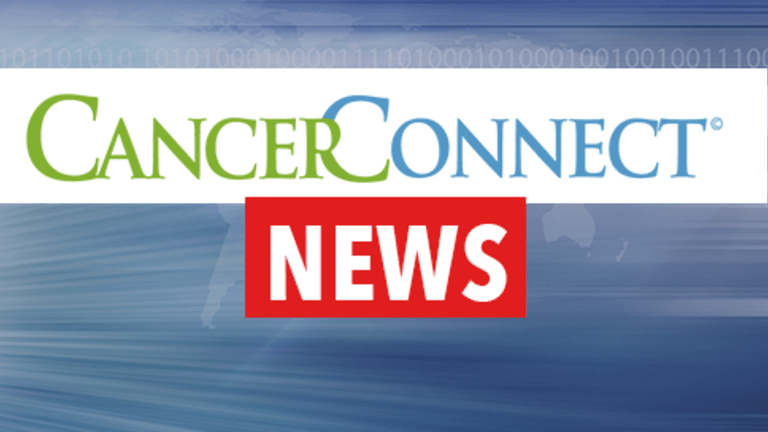 Experts Agree that Action is Needed to Address Cancer Care in Poorer Countries
Experts Agree that Action is Needed to Address Cancer Care in Poorer Countries
The Global Task Force on Expanded Access to Cancer Care and Control in Developing Countries (GTF.CCC), made up of global health and oncology experts, works toward developing and implementing strategies to provide poorer countries with cancer prevention and treatment. Discussion of the task force's agenda to expand cancer care in low and middle-income countries was recently published in the journal The Lancet.[1]
Cancer in poorer countries is a significant and growing health concern. Although infectious diseases like HIV/AIDS, tuberculosis, and malaria tend to be more strongly associated with developing countries, cancer is also a considerable cause of mortality. The World Health Organization has estimated that between 2004 and 2030, global cancer deaths will increase from 7.4 million to 11.8 million.
In an effort to address the disparity in cancer care and outcomes the GTF.CCC was convened by the Dana-Farber Cancer Institute, Harvard Global Equity Initiative, Harvard Medical School, and Harvard School of Public Health in 2009. The purpose of this global task force is to "catalyze expansion of cancer care, control, and prevention with strategies that are appropriate to the health systems of low-income and middle-income countries, accessible to patients with low incomes, and integrated into national health insurance systems." Specifically, this initiative aims to increase drug access as well as increase access and coverage for preventive measures and diagnostic testing. In order to reach the goals of this global call to action, development of strategies for innovative health-care delivery options that may be implemented in developing countries is crucial.
Efforts to improve and sustain cancer screening, prevention, and care in poorer countries are critical and will continue to expand.
Reference:
[1] Farmer P, Frenk K, Knaul FM, et al. Expansion of cancer care and control in countries of low and middle income: A call to action. The Lancet. [Early online publication August 16, 2010].
Copyright © 2018 CancerConnect. All Rights Reserved.