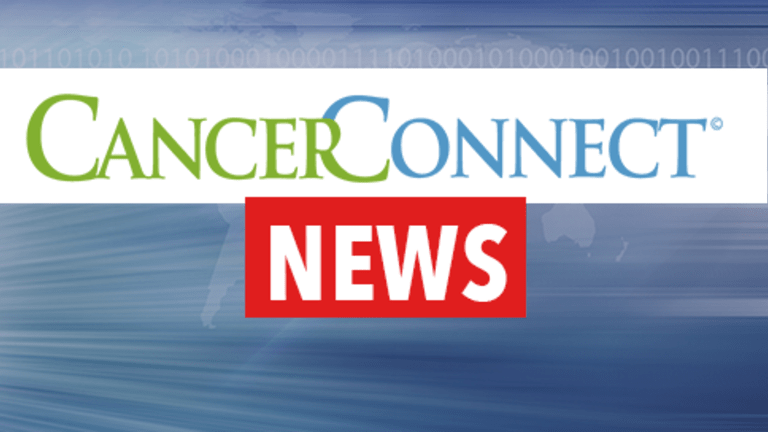 Exercise Reduces Cancer-Related Fatigue
Exercise Reduces Cancer-Related Fatigue
Exercise Reduces Cancer-Related Fatigue
Aerobic exercise can relieve the fatigue associated with cancer and its treatment, according to an updated systematic review published in The Cochrane Library.
Fatigue is one of the most common side effects of cancer and its treatment. There are many factors that contribute to fatigue, such as anemia, poor nutrition, inadequate rest, infection, stress, and others. Fatigue is a general tiredness or an overwhelming lack of energy. It can last for months or even years—persisting long after treatment is finished. Although rest might seem like the obvious solution for fatigue, long periods of inactivity can actually lead to increased tiredness and muscle wasting.
A 2008 review of 28 studies published in The Cochrane Library found that moderate exercise could help combat fatigue. Now, this new update doubles the number of studies included in the review. The 56 studies included a total of 4,068 cancer patients. Half of the studies were conducted in breast cancer patients.
The results of the analysis indicated that individuals with solid tumors benefited from aerobic exercise, such as walking or biking, both during and after cancer treatment. In contrast, resistance training did not appear to significantly reduce fatigue. The benefits of exercise for coping with fatigue were observed specifically for people with breast cancer and prostate cancer.
The researchers concluded that aerobic exercise during and after cancer treatment could help reduce cancer-related fatigue in individuals with solid tumors. More research is necessary to determine the optimal type, frequency, duration, and intensity of exercise.
Reference:
Cramp F, Byron-Daniel J. Exercise for the management of cancer-related fatigue in adults. The Cochrane Library. Published online November 14, 2012. DOI: 10.1002/14651858.CD006145.pub3
Copyright © 2018 CancerConnect. All Rights Reserved.