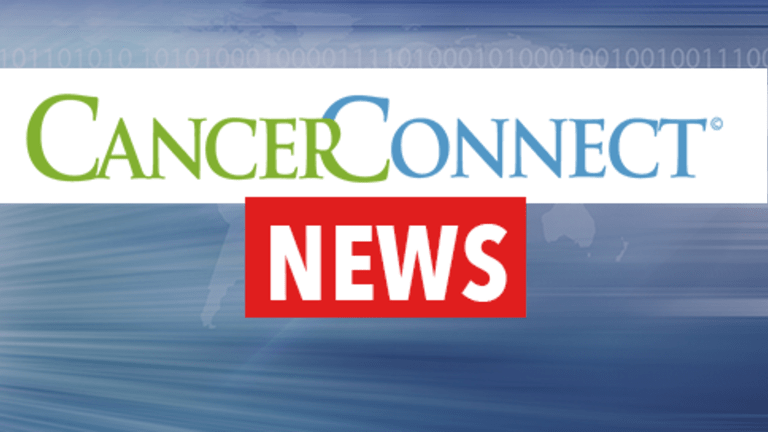 Exercise May Help Preserve Mental Health in Women
Exercise May Help Preserve Mental Health in Women
Active women have a lower risk of cognitive impairment later in life, according to the results of a study published in the Journal of the American Geriatrics Society.[1]
Exercise is considered an important component of a healthy lifestyle and is critical for keeping illness and obesity at bay. Now new data suggests that exercise may have a significant effect on cognitive functioning; this indicates that exercise will keep you physically and mentally fit.
The study included 9,344 women aged 65 and older who were asked to report their level of physical activity during their teenage years, age 30, age 50, and older. Cognitive function was assessed using a modified Mini-mental State Examination (mMMSE).
Overall, women who reported being physically active had a lower incidence of cognitive impairment in late life. Women who reported exercising during their teen years experienced the greatest benefit. Of those who were physically active during their teens, only 8.5% were cognitively impaired later in life compared with 16.7% of those who were inactive as teenagers.
The researchers concluded that physical activity during the teenage years was associated with a 35% reduced risk for cognitive impairment later in life. These results underscore the importance of lifetime physical fitness and the need to encourage physical activity early in life.
Reference:
[1] Middleton LE, Barnes DE, Lui LY, et al. Physical activity over the life course and its association with cognitive performance and impairment in old age. Journal of the American Geriatrics Society. 2010; 58: 1322-1326.
Copyright © 2018 CancerConnect. All Rights Reserved.