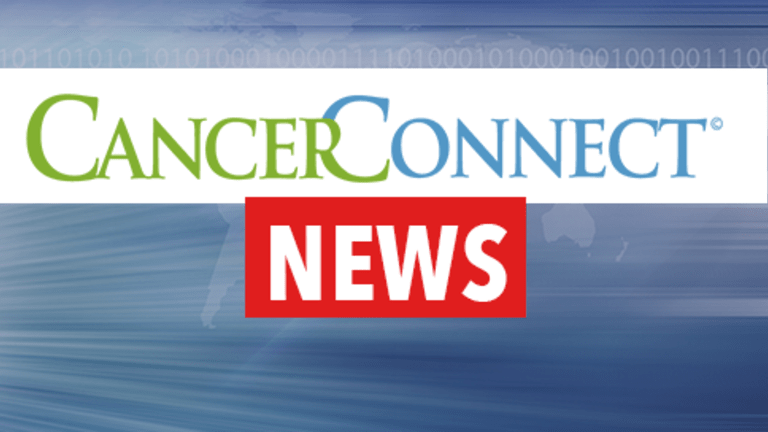 End-of-Life Care Remains Aggressive, Despite Patient Wishes
End-of-Life Care Remains Aggressive, Despite Patient Wishes.
Although most patients with advanced cancer prefer hospice or palliative care that minimizes symptoms, many continue to receive aggressive treatment during their final weeks and months of life. In fact, elderly patients with advanced cancer often receive intensive treatment until the last month of life and hospice care is often delayed until the final three days of life, according to the results of a new report from the Dartmouth Atlas Project.[1]
This end-of-life care often reflects regional treatment styles rather than patient preferences. In fact, a quarter of Medicare cancer patients die in a hospital bed even though most would prefer hospice and palliative care to minimize their symptoms.
End-of-life care for cancer patients may be provided in a variety of settings, including the hospital, intensive care unit (ICU), or at home with hospice care. When curative treatment is no longer an option for individuals with advanced cancer, the focus often shifts toward palliative care, which refers to care that is intended to provide comfort with no intention of prolonging survival or providing a cure. Palliative care is important for reducing pain and discomfort. For individuals in the final stages of cancer, the focus shifts from prolonging life to promoting quality of life.
Data has shown that patients who were treated in the ICU or who died in the hospital had a lower quality of life and were more burdened by their symptoms in the week before their death compared to other patients.[2] In fact, dying in the hospital or ICU has been associated with worse quality of life and more physical and emotional distress for both patients and caregivers.[3]
The report from the Dartmouth Atlas Project examines trends in end-of-life care for advanced cancer patients across regions, academic medical centers, and National Cancer Institute-designated cancer centers. Their report found that intensity of care increased, deaths in hospitals decreased in most but not all regions, and hospice care increased, but was more likely to be delayed until the last three days of life. Here are some of the trends:
Deaths in hospitals: Between 2003-2007 and 2010, the percentage of Medicare patients with advanced cancer dying in hospitals and the average number of days they spent in the hospital before their deaths declined across most regions, medical centers, and cancer centers. In 2003-2007, 28.8 percent of patients with cancer died in a hospital; by 2010, the rate had dropped to 24.7 percent.
Intensity of care: Overall, Medicare patients with cancer were significantly more likely to spend time in the ICU, as the percentage of patients admitted to the ICU during the last month of life increased by nearly 22 percent, from 23.7 percent from 2003-2007 to 28.8 percent in 2010.
Hospice care: Medicare patients with advanced cancer were more likely to receive hospice care in 2010, as 61.3 percent of patients were admitted into hospice care during the last month of life, compared to 54.6 percent in 2003-2007. The percentage of patients admitted to hospice care during the last three days of life increased from 8.3 percent in 2003-2007 to 10.9 percent in 2010.

In conclusion, the report finds that aggressive treatment continues at the end of life and hospice services are often provided too late to provide much benefit. The style of treatment varies by region and patients with advanced cancer in California are more likely to receive intensive treatments than in most other regions in the country. Better discussions about prognosis and options for care may lead to a better quality of life in this population of patients.
References:
[1] Goodman DC, Morden NE, Chang CH, et al. Trends in cancer care near the end of life: A Dartmouth Atlas of Health Care Brief. The Dartmouth Institute for Health Policy and Clinical Practice. Available at:
[2] Zhang B, Nilsson ME, Prigerson HG. Factors important to patients' quality of life at the end of life. Archives of Internal Medicine. Published early online July 2012. doi:10.1001/archinternmed.2012.2364
[3] Wright AA, Keating NL, Balboni TA, et al. Place of death: correlations with quality of life of patients with cancer and predictors of bereaved caregivers' mental health. Journal of Clinical Oncology [early online publication]. September, 13, 2010.
Copyright © 2018 CancerConnect. All Rights Reserved.