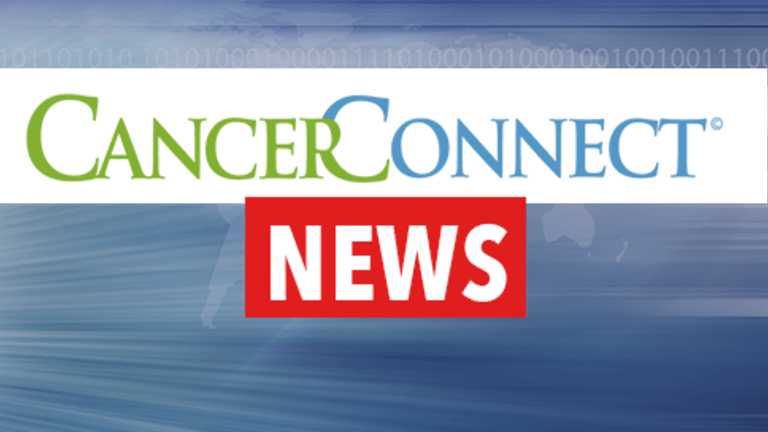 Emotional Impact of Testing for Li-Fraumeni Syndrome
Emotional Impact of Testing for Li-Fraumeni Syndrome
In general, people who undergo genetic testing for Li-Fraumeni syndrome and are found to have the syndrome do not experience adverse psychological consequences, according to a study published in the Journal of Clinical Oncology.
Li-Fraumeni Syndrome (LFS) is a hereditary cancer syndrome. People who have LFS have a high risk of developing various types of cancer. Cancer may develop from early childhood into adulthood.
Genetic testing for more-common hereditary cancer syndromes (such as those affecting breast and ovarian or colon cancer risk) may have clinical benefit, as individuals at higher risk can take effective preventive measures. For people with LFS, however, preventive options are limited, making the benefit of genetic testing questionable. With questionable—or, at best, limited—benefit to testing for LFS, the psychological impact of undergoing testing is an area of concern.
To evaluate the rate at which individuals of family members with LFS choose to get tested themselves and better understand the psychological impact of this testing, researchers in the Netherlands conducted a study involving 18 families. These families were known to carry the LFS gene mutation. Participants completed questionnaires about their motives for undergoing or not undergoing testing and whether concern about LFS caused distress, worry, or negatively impacted health-related quality of life.
55% of participants were tested.
Overall, 23% reported distress about LFS.
Participants found to carry the LFS gene were not significantly more distressed than non-carriers or than those with a 50% risk of testing positive who did not undergo testing.
A lack of social support was associated with a greater likelihood of "clinically relevant" levels of distress.
Even though preventive and treatment options for people with LFS are limited, more than half of at-risk individuals in this population underwent genetic testing. The researchers concluded that, in general, confirmed carriers of LFS do not experience more distress than non-carriers or than those who do not undergo testing. They note, however, that because a proportion of people do experience clinically relevant levels of distress, these individuals may need psychological support. 
Reference: Lammens CR, Aaronson NK, Wagner A, et al. Genetic Testing in Li-Fraumeni Syndrome: Uptake and Psychosocial Consequences. Journal of Clinical Oncology [early online publication]. May 17, 2010.
Copyright © 2018 CancerConnect. All Rights Reserved.