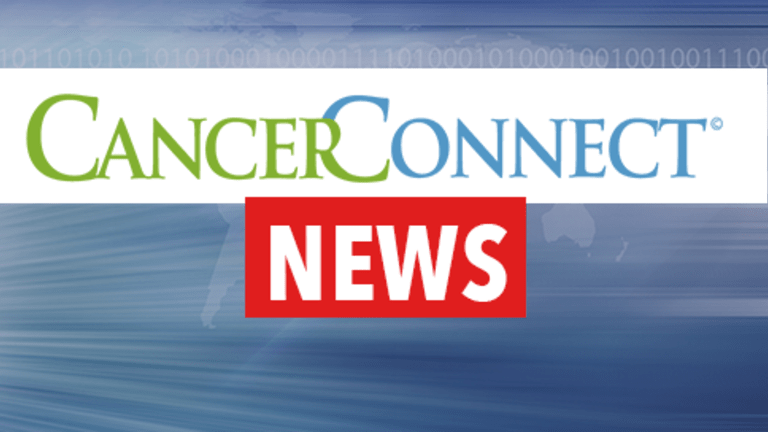 Elesclomol Granted Orphan Drug Status
Elesclomol Granted Orphan Drug Status
Elesclomol (formerly STA-4783), an investigative agent being jointly developed by Glaxo-Smith Kline and Synta Pharmaceuticals, Corp., has been granted orphan drug status by the United States Food and Drug Administration (FDA) for the treatment of metastatic melanoma.
Elesclomol is an agent that induces oxidative stress, which ultimately promotes cellular apoptosis.
The pivotal phase III clinical trial evaluating elesclomol compared elesclomol in combination with paclitaxel was initiated in October 2007 and is referred to as the SYMMETRY SM trial. A phase IIb trial compared elesclomol plus paclitaxel to paclitaxel alone; patients treated on the elesclomol/paclitaxel arm had a doubled median progression-free survival compared to those treated on the paclitaxel only arm.