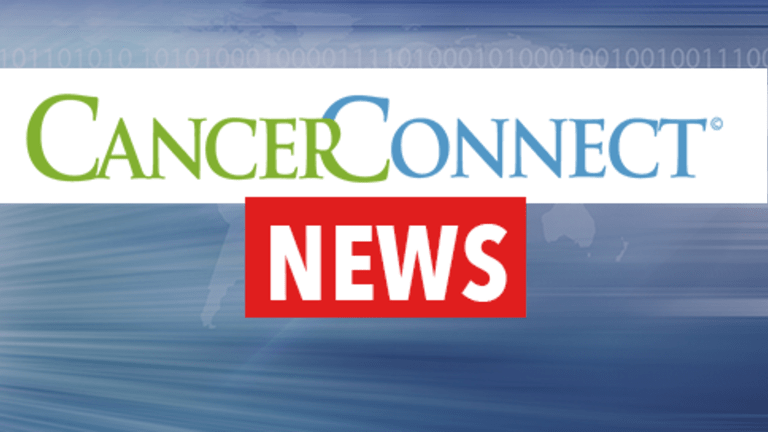 Eat Out without the Extra Calories
Avoiding calorie overload in restaurants
The holiday season is filled with fun, vacations, and lots of socializing—which may mean more meals in restaurants and fewer meals at home. But eating out in restaurants is no excuse to load up on calories. A little caution and common sense can keep your calorie count in check without ruining the fun factor. Here's how.
Don't rely on a restaurant's published calorie counts.
Many restaurants underestimate the calorie content of their meals, and some provide calorie information only for the main course, which can be misleading; you may assume that all of those side dishes are included in the final tally. Furthermore, many cooks accidentally deviate from recipes, which can result in a higher calorie count. So, even if the restaurant provides calorie information, trust your common sense regarding calories and portion sizes.
Get hydrated. Drink the water, especially if you're drinking wine or other alcoholic beverages. Fill up on water when you are seated and then alternate water and wine—drink a full glass of water for each full glass of wine. This will serve to fill you up and also reduce the amount of calorie-laden wine you drink. Staying hydrated is an added bonus.
Split an entrée. On average, restaurant portions are two to three times as big as an appropriate portion size. We often overeat in restaurants because more food is served and we're naturally inclined to clean our plates. If you're counting calories, share an entrée with someone in your group. Alternatively, the group could order "one fewer" and share, meaning if you have a party of six, order five entrées and share them family-style. This is a win for everyone—fewer calories and more options.
Make good choices. Many restaurants offer several preparation options. Choose grilled or steamed over sautéed or fried.
Small plates. Don't fall into the entrée trap. Consider ordering two small plates or appetizers or choose soup and salad. Start small and see if you're satisfied. You can always order more.
Doggy bag. Resist the urge to join the clean-plate club. Stop eating when you're full or simply satisfied. If you don't have the willpower for that, ask your server to bring you a box at the beginning of the meal and then immediately cut your meal in half and save the rest for later.