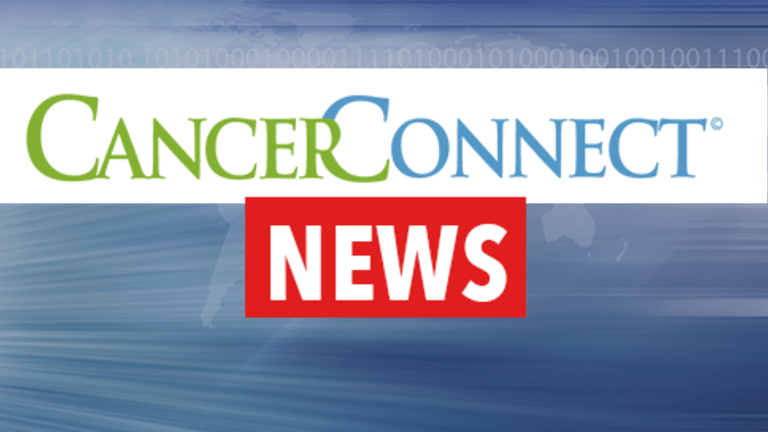 Doctors Lack Time to Meet U.S. Preventive Services Task Force Recommendations
Study Suggests Doctors Lack Time to Meet U.S. Preventive Services Task Force Recommendations
According to an article recently published in the American Journal of Public Health, doctors appear unable to meet the U.S. Preventive Services Task Force recommendations on preventive care due to time constraints.
One important goal of cancer research is to identify environmental risk factors for different types of cancer. Some factors such as diet, exercise, and pollution have been associated with a higher incidence of specific cancers. Conversely, other factors have been associated with a lower incidence of certain cancers. Researchers continue to evaluate environmental factors that may either increase or decrease the risk of developing certain types of cancer so that better strategies for prevention and/or screening can be produced and implemented.
The U.S. Preventive Services Task Force (USPSTF) was established by the U.S. Public Health Service and produced their Guide to Clinical Preventive Services in 1989 . The mission of USPSTF is to make recommendations to physicians on the most effective and important preventive services they can offer their patients. Independent experts in primary care and prevention systematically review clinical evidence to update their recommendations. Studies have suggested that the average patient may require up to 25 preventive services per visit based on these recommendations, ranging from assessing problem drinking to counseling patients on diet.
Researchers at Duke University conducted a study to determine how much time it would take the average physician to provide all of the services recommended by the USPSTF. To build this model, they combined published and estimated times per service with the average number of patients that doctors see a year, 2500, based on age and sex ratios common throughout the U.S. population. The model suggested that it would take 1,773 hours of physician time annually, which averages 7.4 hours per working day.
These researchers concluded that there is too little time in a day for physicians to provide the preventive services recommended by the USPSTF. They recommend that patients assist doctors by taking an active role in their own health care. Researching health issues and asking educated questions during appointments are simple ways for patients to ensure their preventive care needs are addressed.
Reference: Yarnall KS, Pollak KI, Ostbye T, et al. Primary Care: Is There Enough Time for Prevention?
American Journal of Public Health. 2003;93:635-641.
Copyright © 2018 CancerConnect. All Rights Reserved.