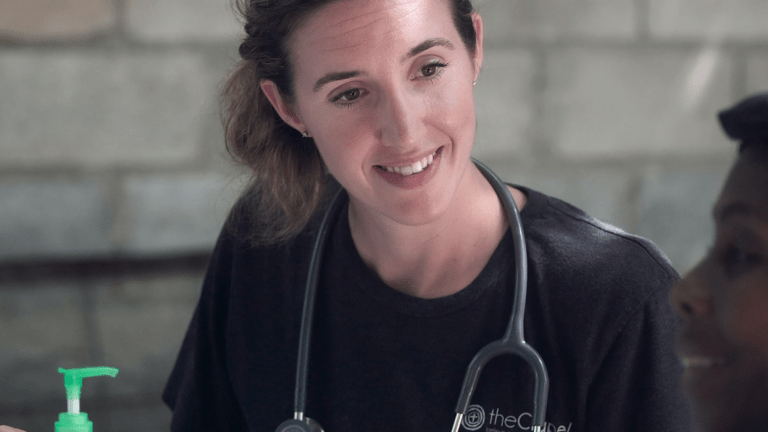 Do Your Part to Aid in the Fight Against Cancer
Cancer is a leading cause of death in the United States and throughout the world.
Cancer is a leading cause of death in the United States and throughout the world. In 2018 alone, 9.5 million people died from cancer, and this statistic doesn't take into consideration the number of people who were battling this disease in general. While scientists and doctors are doing their parts to help combat cancer, you can join the fight as well.
Volunteering
Hospitals and clinics that specialize in cancer need volunteers. You can greet the patients and their families when they arrive or deliver snacks and drinks to them. Opportunities to play games and interact with the patients are also available at some facilities.
Become a Nurse
Nurses play a crucial role in cancer treatment. They assess, treat, and educate patients, among various other duties. You can fight cancer head-on if you become an oncology nurse. There are many options to explore in terms of furthering your education. For example, if you have a busy schedule, consider enrolling in an online course to get your master of science in nursing. Many of these programs can be completed in 21 to 30 months.
Participate in a Clinic Trial
Clinical trials help the medical community determine if a drug is safe and effective before it enters the market, and clinical trials are available for treatments for various types of cancer. Visit CinicalTrials.gov to help you uncover clinical trials relevant to a particular form of cancer. For example, you can find clinical trials to participate in for biological therapy for platinum-resistant ovarian cancer.
Become an Alternative Medicine Provider
Alternative therapies, such as yoga, massage, and acupuncture, may not specifically combat cancer, but they can make the treatment process easier and help the patient de-stress. Consider becoming a practitioner or instructor in one of these alternative medicine practices to help cancer patients on a regular basis.
Fortunately, classes for these practices are relatively short. For example, you can become a yoga instructor in three to five months. Programs for acupuncture tend to last three years.
Donate to a Cancer Foundation
Consider donating to a cancer foundation where your money helps fund research to fight cancer or goes to those currently battling cancer. Before you donate to any organization, though, research them carefully so that your contribution goes to good use.
Donations don't have to be monetary. You can donate items to help cancer patients as they're undergoing treatment. Consider donating:
Blankets
Games
Art supplies
Puzzles
Magazines
Other possible donations include:
Start a Nonprofit Organization
Start your own nonprofit cancer organization. You can choose to raise money and awareness to donate to research, or you can raise money to go toward helping people pay for medical treatments and other cancer-related expenses. Another option is to create a space for a cancer support group where patients can interact with one another.
If you're unsure what you'd like your nonprofit to focus on, talk to local cancer clinics and hospitals to identify the most critical needs.
Get Routine Screenings and Encourage Others to Do the Same
Routine screenings for cancer can help detect certain forms of the disease early when treatment protocols may be less aggressive and more effective. Get routine screenings and encourage others to do the same to reduce the prevalence of late-stage cancers.
Anyone Can Help Fight Cancer
You don't have to be a doctor or scientist to fight cancer. Everyone can help in their own way. Learn more about how you can help at CancerConnect.