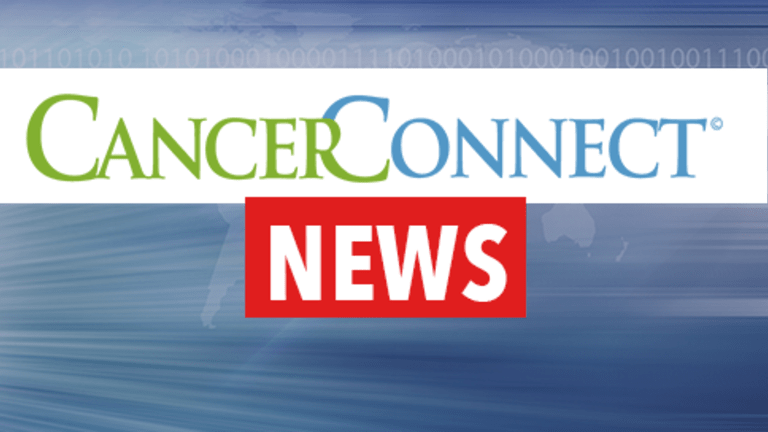 Did You Know That Some Cancers Are Caused by an Infection?
Did You Know That Some Cancers Are Caused by an Infection?
Each year, 14 million people worldwide are diagnosed with cancer, and up to 20 percent of those cancers are caused, directly or indirectly, by viruses and other infectious organisms. While infection associated cancers are most common in China and Africa, individuals in the United States are vulnerable as well. Most Americans are now aware of the relationship between infection and cancer as a result of the work with the Human Papilloma Virus (HPV) vaccine that can be used to prevent HPV associated cervical and throat cancer.
​
In addition many different cancer types are associated with the human immunodeficiency virus (HIV).
Individuals at risk of being exposed to these viruses should take precaution and consider preventive strategies when appropriate. Travel, being a healthcare worker, and engaging in certain types of sexual activity are all associated with increase the risk of developing one or more of the above mentioned cancers.
The development of both HPV and hepatitis infection can be prevented through vaccination. If you are at risk, make sure you discuss prevention with your physician.
LEARN MORE ABOUT VIRUSES & CANCER
Copyright © 2018 CancerConnect. All Rights Reserved.