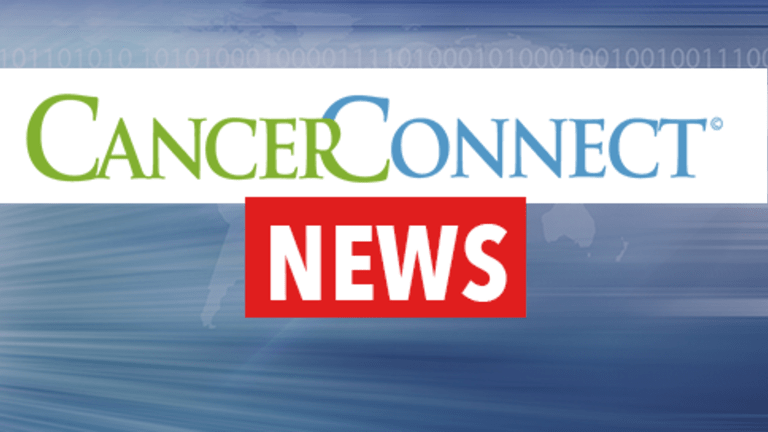 Depression Linked with Increased Risk of Death in Cancer Patients
Depression Linked with Increased Risk of Death in Cancer Patients.
A combined analysis of previous studies suggests that cancer patients with symptoms of depression have somewhat higher mortality rates than cancer patients without depression. These results were published in Cancer.
Depression is common among patients with cancer, whether newly diagnosed, undergoing treatment, or following completion of therapy. Depression may be mild or severe and, at any degree, may significantly reduce quality of life. Severe depression can become so debilitating that individuals avoid common daily activities and may even experience suicidal thoughts.
There has been a great deal of interest in whether depression can influence cancer progression or survival, but studies to date have not provided a clear answer. In order to further explore this question, researchers assessed information from three prior studies of cancer progression and 25 prior studies of cancer mortality.
Symptoms of depression did not appear to influence the risk of cancer progression.
Symptoms of depression were linked with a 25% increase in risk of death. A diagnosis of major or minor depression was linked with a 39% increase in risk of death.
These results suggest that depression may modestly increase the risk of death in cancer patients. It remains uncertain whether treatment of depression will improve survival in this population, but patients who are experiencing symptoms of depression may wish to discuss these symptoms with their physician.
Reference: Satin JR, Linden W, Phillips MJ. Depression as a predictor of disease progression and mortality in cancer patients. Cancer [early online publication]. September 14, 2009.
Copyright © 2018 CancerConnect. All Rights Reserved.