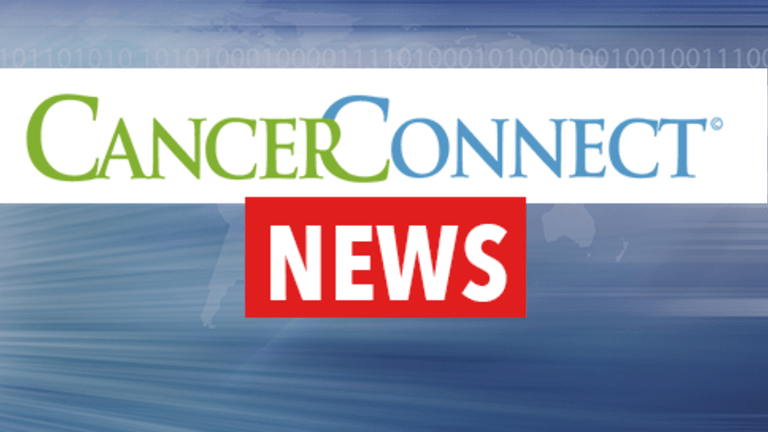 Defitelio® Approved for Life-Threatening Complication of Stem Cell Transplant
Defitelio® Approved for Life-Threatening Complication of Stem Cell Transplant
The United States Food and Drug Administration (FDA) has approved Defitelio® (defibrotide sodium) for the treatment of hepatic veno-occlusive disease (VOD) following a stem cell transplant. Defitelio is the first approved treatment for severe hepatic VOD.
Hepatic VOD is a rare, but life-threatening complication that can occur following chemotherapy and a stem cell transplant (SCT) as treatment for cancer. Hepatic VOD occurs when some of the veins in the liver become blocked, causing swelling and a decrease in blood flow inside the liver. Ultimately, hepatic VOD can cause liver damage, as well as kidney and lung failure.
Although fewer than 2% of patients who undergo chemotherapy and a SCT for cancer develop severe hepatic VOD, 80% of these patients do not survive. Therefore, effective treatment for this life-threatening condition is imperative.
The approval of Defitelio was based on the results of 3 clinical studies. The 3 trials included 528 patients who had undergone chemotherapy and a SCT for cancer. All patients had hepatic VOD with liver or kidney abnormalities following their SCT. All patients were treated with Defitelio.
100 days following after SCT, overall survival for patients in these trials was between 38-45%.
Based on prior published reports, the expected 100-day survival for these patients, had they been treated with only supportive care or interventions besides Defitelio, would be only between 21-31%.
The most common side effects of Defitelio include low blood pressure, diarrhea, vomiting, nausea, and nosebleeds. Defitelio should not be used among patients who are taking blood thinners.
In the FDA press release announcing the approval of Defitelio, Richard Pazdur, M.D., director of the Office of Hematology and Oncology Products in the FDA's Center for Drug Evaluation and Research stated that "The approval of Defitelio fills a significant need in the transplantation community to treat this rare but frequently fatal complication in patients who receive chemotherapy and HSCT."
Reference: United States Food and Drug Administration (FDA). FDA approves first treatment for rare disease in patients who receive stem cell transplant from blood or bone marrow. Available at: . Accessed March 30, 2016.
Copyright © 2018 CancerConnect. All Rights Reserved.