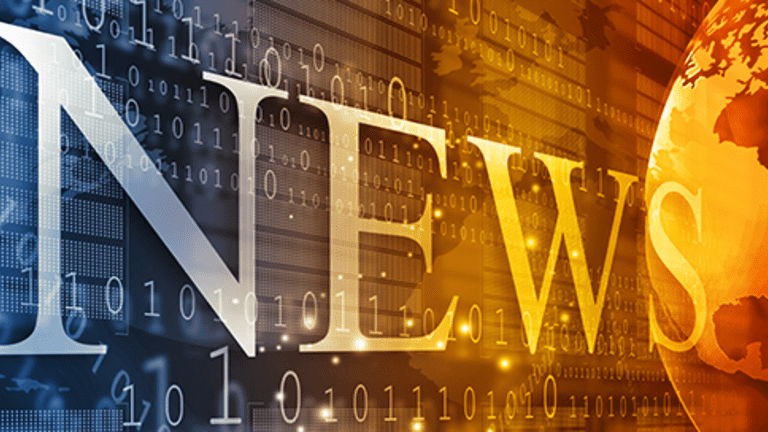 Data Back Stem Cell Transplant as Cure for Sickle Cell Disease
Data Back Stem Cell Transplant as Cure for Sickle Cell
A recent report suggests that over 90% of patients with sickle cell disease treated with an HLA-matched sibling stem-cell transplant (SCT) survive, free of disease, 3 years after treatment and are probably cured.
The report summarized the results of 1,000 patients who underwent HLA-matched sibling transplants for sickle cell disease from 1986 through 2013, and treated at 88 centers in 23 countries. Patients had an average age of 9 (range1 to 54) and were evenly distributed by gender. The most common reason for SCT was a history of stroke.
The 3-year overall survival was 94% among the 1,000 pediatric patients included in the analysis. Good results were obtained with bone marrow-derived or peripheral blood stem cells, but a multivariate analysis showed that bone marrow as the source of stem cells led to significantly better survival. Further analyses showed that younger age at transplantation, use of bone marrow- or cord blood-derived stem cells, and transplantation after the year 2000 were independently associated with improved survival, suggesting improved safety of transplantation procedures over time.
A known complication of SCT is graft verses host disease (GVHD) and the rates of acute and chronic GVHD were 14.4% and 13.3%, respectively. Overall 67 patients died, including 6% of patients in the bone marrow group, 21% in the peripheral blood group, and 1% in the cord blood group. Death was considered transplant related in 59 cases. The cause of death was unknown in 24 of the 59 cases and related to infection in 14 cases, toxicity in 12, and GVHD in 9.
The data emphasize the need for early referral for hematopoietic stem cell transplantation for patients with severe sickle cell disease, as age is an independent predictor for overall survival.
Reference:  Cappelli B, et al "Hematopoietic stem cell transplantation from HLA identical sibling for sicke cell disease: An international survery on behalf of Eurocord-Monacord. EBMT Pediatric Disease Working Party and CIBMTR" ASH 2015; Abstract 541.
Copyright © 2018 CancerConnect. All Rights Reserved.