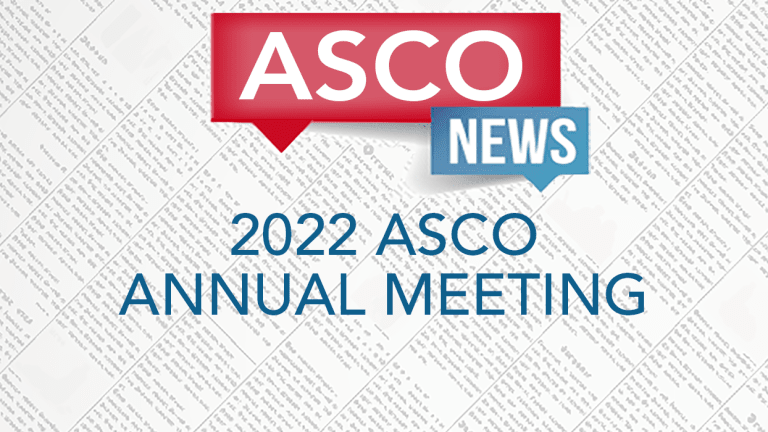 Could Acetaminophen Worsen ICI Immunotherapy Effectiveness in Cancer Patients?
Research suggests cancer patients on immunotherapy may want to avoid acetaminophen.
According to a study presented at the 2022 annual meeting of the American Society of Clinical Oncology acetaminophen may reduce the effectiveness of immunotherapy in patients with cancer.
Immune checkpoint inhibitor (ICI) drugs are currently the most widely used and publicized precision immunotherapy treatment. A patient's cancer cells can express molecules that activate PD-1 or CTLA-4 inhibitory "receptors" on their "T-cells" or other cells in the immune system. When these receptors are activated on the T-cells, they are prevented from attacking the cancer cells and evade the immune response. Checkpoint inhibitor drugs that block PD-1, PD-L1, or CTLA-4 work to "release the brakes" allowing the cancer cells to be detected and attacked by T-cells.
Acetaminophen is a common and widely used medication for the treatment of fever, headache and mild to moderate pain experienced by patients with advanced cancer. Acetaminophen is available in the US as a single drug (Tylenol, Actamin®, Feverall®, Panadol®) and can be available in combination products like Dayquil® (containing Acetaminophen, Dextromethorphan, Pseudoephedrine), NyQuil Cold/Flu Relief® (containing Acetaminophen, Dextromethorphan, Doxylamine) and Percocet® (containing Acetaminophen, Oxycodone)
In the current study researchers wanted to evaluate whether acetaminophen impacted the effectiveness of ICI therapy in cancer patients. Researchers collected plasma (blood) samples from three different groups of patients with advanced cancer who were treated with ICI drugs. These included 297 patients from the CheckMate-025 trial, 34 patients from the institutional biomarker program BIP, and 297 patients from the institutional biomarker program PREMIS.
When then evaluated acetaminophen exposure with clinical outcomes they found that detectable plasma levels of acetaminophen at the onset of treatment were associated with worse progression-free survival and overall survival independent of other prognostic factors, including age, performance status, the number of prior lines of therapy and tumor type.
The researchers also examined the effects of acetaminophen in a preclinical tumor model in mice. Mice with cancer that were given acetaminophen along with an ICI had worse overall survival and decreased tumor rejection compared with those that just received an ICI.
Finally, the researchers looked at human peripheral blood mononuclear cells from healthy donors taken before and after they received acetaminophen and found an increase in regulatory T cells with acetaminophen exposure. They also found reduced T-cell activation with acetaminophen, both with and without in vitro exposure to an ICI.
"This study provides strong preclinical and clinical evidence of the role of acetaminophen as a potential suppressor of antitumor immunity," said Antoine Italiano, MD, PhD, a medical oncologist at the University of Bordeaux, France, who presented the findings. "The detrimental effect of acetaminophen could be associated with an effect on regulatory T cells and warrants further investigation.
"These findings present a compelling case for caution in using acetaminophen in patients with cancer who are receiving immune checkpoint blockers," Dr. Italiano concluded.
Reference