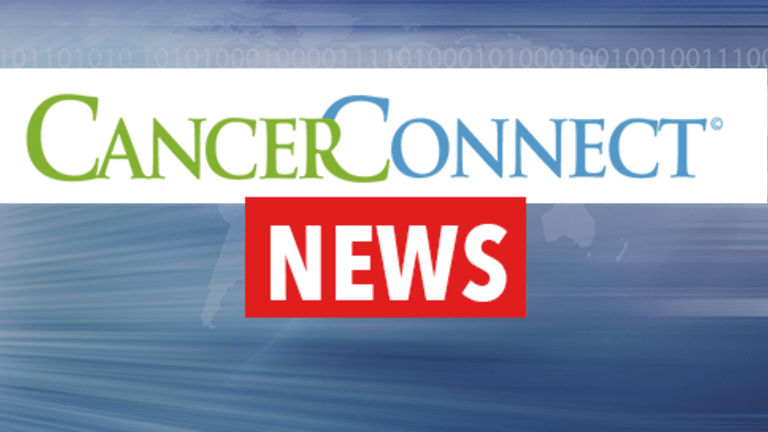 Cost May Be a Barrier to Healthcare for Survivors
Cost May Be a Barrier to Healthcare for Survivors
Cost of medical care may be keeping some cancer survivors from receiving healthcare services, according to a study published in the journal Cancer.
A significant number of adults in the United States are cancer survivors—approximately 12 million—and, as the population ages, this number is likely to grow. With survivors comprising a notable portion of the U.S. population, it's important to understand how a cancer history may affect future healthcare needs and use of healthcare resources. Cost of medical care is one area of concern.
A recent study looked at the rate at which cancer survivors are likely to forgo medical care due to concern about cost. Researchers used data from the US National Health Interview Study to identify approximately 6,000 adult cancer survivors and approximately 100,000 individuals without a history of cancer. They observed the following rates of forgoing medical care due to cost among survivors:
8% for medical care
10% for prescription medications
11% for dental care
3% for mental healthcare
When compared with individuals without a history of cancer, cancer survivors under 65 years of age were more likely to forgo medical care due to cost. After age 65, however, survivors were not significantly more likely to forgo care (the researchers speculate that health insurance through Medicare and differences in medical services among this age group explain this finding). As well, Hispanic and African-American survivors were more likely to forgo care due to cost than their White counterparts.
The researchers estimated that during the study period, more than 2 million cancer survivors did not receive one or more medical services because of financial concerns. They state: "Lack of access to medical care among cancer survivors is a significant public health concern given the importance of regular medical care for cancer survivors and their growing number," and conclude that more research is needed on the impact that forgoing care has on quality of life and survival among cancer survivors.
Reference: Weaver KE, Rowland JH, Bellizzi KM, et al. Forgoing medical care because of cost: assessing disparities in healthcare access among cancer survivors living in the United States. Cancer [early online publication]. June 14, 2010.
Copyright © 2018 CancerConnect. All Rights Reserved.