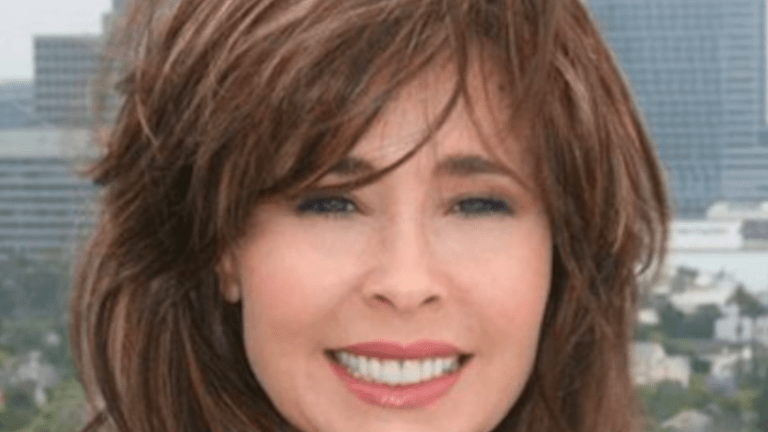 Considering a Wig for Treatment-related Hair Loss? Start Here
In this informative video, Amy Gibson discusses the differences between wig bases.
Have more questions about which wig is right for you? Join the conversation in the Cancer HairCare online support community here. Moderated by Ms. Gibson, the Cancer HairCare online support community is a place for you to share your story, find support, and ask questions.
Called "The Voice of Women's Hair Loss," Amy Gibson is the leading Women's Personal Hair Loss Consultant in the US and Cancer Hair Loss Expert for women suffering from medical hair loss.
Founder of Created Hair.com and Salons, since 2000 Amy has worked with thousands of women going through cancer treatment both in her Beverly Hills salon, in- hospital and via Skype.
Providing solid education and beautiful hair loss solutions, Ms. Gibson guides and enables patients to regain their appearance, self-esteem, emotional stability, peace of mind and ultimately, make the hair loss to hair regrowth journey easier, so they can fully focus on their health and wellness.
Check out more videos, articles and blogs by Ms. Gibson in the Cancer HairCare Center here.
Copyright © 2018 CancerConnect. All Rights Reserved.