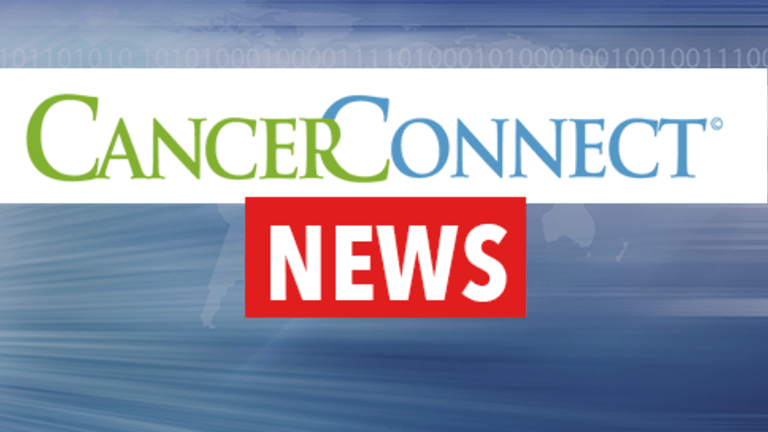 Consensus Report Looks at Links Between Diabetes and Cancer
Consensus report concludes diabetes is associated with certain kinds of cancer.
Consensus Report Looks at Links Between Diabetes and Cancer
by Dr. C.D. Buckner M.D.
​
The American Diabetes Association (ADA) and the American Cancer Society (ACS) recently issued a consensus report regarding links between diabetes and cancer. These findings were published in the journal CA: Cancer Journal for Clinicians.[1]
Diabetes and cancer are prevalent worldwide; cancer is the second leading cause of death, and diabetes the twelfth leading cause of death. Epidemiologic data and observational studies have established a link between diabetes and certain types of cancer as well as an impact of certain types of diabetes drugs on the risk of cancer.
In order to better understand the current knowledge of diabetes and cancer links as well as to define areas that need further scientific exploration, experts from the ADA and the ACS came together to form a consensus report on the following:
Link between diabetes and cancer incidence as well as prognosis
Common risk factors for both diabetes and cancer
Cancer risk and biologic link to diabetes
Effect of diabetes drugs on cancer risk or cancer prognosis
The experts concluded that diabetes, especially type 2, is associated with an increased risk for liver, pancreatic, endometrial (lining of the uterus), colorectal, breast, and bladder cancers and is associated with a decreased risk for prostate cancer. In addition, common risk factors for both diabetes and cancer are evident, including age, overweight, obesity, lack of physical activity, and poor diet.
The researchers concluded that many questions remain regarding the association between diabetes and cancer including the biologic links between the two diseases, the role of insulin resistance, as well as other factors. They also stressed the importance of managing weight, healthy diet, and adequate exercise. Further studies are needed to confirm or clarify the role of diabetes medication and cancer risk.
Reference:
[1] Giovannucci E, Harlan DM, Archer MC, et al. Diabetes and Cancer: A consensus report. CA: Cancer Journal for Clinicians [early online publication]. June 16, 2010.
Copyright © 2018 CancerConnect. All Rights Reserved.