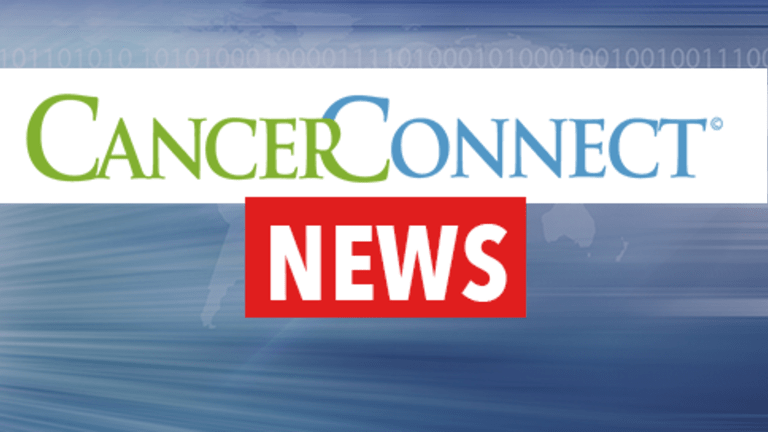 Combination of Poor Health Behaviors Raises Risk of Death from All Causes
Combination of Poor Health Behaviors Raises Risk of Death from All Causes
A recent study in the UK has found that the combination of inadequate physical activity, poor diet, smoking, and certain levels of alcohol consumption significantly raises the risk of death from all causes. These findings were published in the Archives of Internal Medicine**.**
Previous studies have found an association between lifestyle factors and health, such as the development of cancer and other disease and survival rates following a diagnosis. Commonly investigated behaviors include physical activity, diet, smoking, and alcohol consumption.
This recent study evaluated the individual and combined effects of physical activity, diet, smoking, and alcohol consumption on mortality. Study enrollment occurred from 1984 to 1985 and included almost 5,000 participants from the UK; participants were 18 years of age or older at enrollment. Poor health behaviors that were evaluated included:
Smoking
Poor diet (less than 3 servings of fruits and vegetables per day)
Low physical activity (less than two hours per week)
Weekly alcohol consumption of 14 8-gram units for women and 21 units for men (equivalent to seven 12-ounce cans of beer and 10.5 cans, respectively)
These findings were recorded at the 20-year follow-up:
1,080 participants had died from the following causes: 431 from cardiovascular disease, 318 from cancer, and 331 from other causes.
Participants with a great number of poor health behaviors had a higher risk of death compared with those with none.
Compared with participants with no poor health behaviors, those with the worst health behaviors had an all-cause mortality risk equivalent to that of someone 12 years older. In other words, with regards to mortality risk, they were prematurely aged by 12 years.
The researchers concluded that the combined effect on mortality risk of poor health behaviors is "substantial." Therefore, even modest improvements in these behaviors could have a significant positive effect on public health.
Reference: Kvaavik E, Batty GD, Ursin G, et al. Influence of individual and combined health behaviors on total and cause-specific mortality in men and women.Archives of Internal Medicine**.** 2010 Apr 26;170(8):711-8.
Copyright © 2018 CancerConnect. All Rights Reserved.