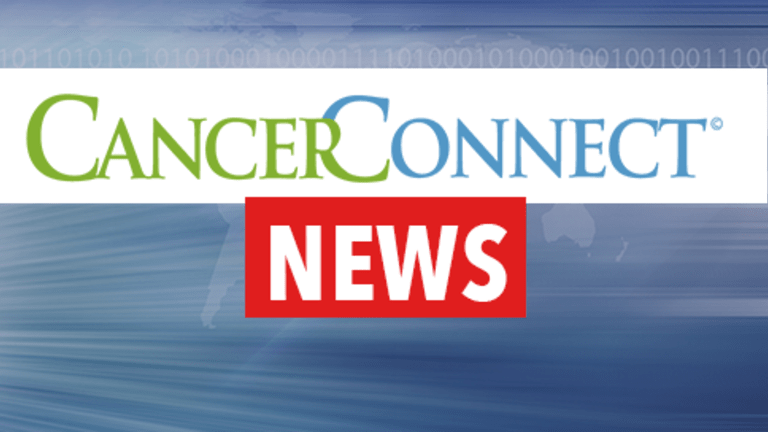 Clinical Trial Participation Is Inadequate
Clinical Trial Participation Is Inadequate
A large proportion of cancer patients do not enroll in clinical trials, and those who do participate may not adequately represent age groups, cancer stages, cancer types, and racial and ethnic groups. These findings were recently reported in the Annals of Surgery.
Clinical trials are the process through which medications ultimately become approved by the Food and Drug Administration (FDA) in the United States. Clinical trials provide necessary information about drug safety, efficacy, and optimal dose and schedule of treatment.
Research has suggested that for some medications, treatment effects vary by age, ethnicity, or gender. If certain subgroups of the population are under-represented in clinical trials, however, it may be difficult to determine whether this is the case.
To calculate recent patient participation in clinical trials in the United States, researchers reviewed data from 2001–2008 from the California Cancer Registry. Data were evaluated for enrollment in trials for Stage 0–IV solid tumors and included almost 250,000 patients.
Less than one percent of cancer patients enrolled in clinical trials: 0.64% or 1,566 of 244,528.
White patients were more likely to enroll than African-American patients: 0.67% versus 0.48%.
Certain factors were associated with a lower likelihood of participating in trials. These included older age, early-stage cancer, and lung or gastrointestinal cancers.
Under-enrollment was also more common among uninsured and underinsured patients.
Without broader representation of patient characteristics such as age, cancer type and stage, and race or ethnicity, it's uncertain how well trial outcomes can be applied to a broader population. Increased patient participation in clinical trials may produce results that can help more patients. In other words, trials with patient demographics that best match real-world patient populations are likely to be better indicators of a drug's performance.
Reference: Al-Refaie WB, Vickers SM, Zhong W, et al. Cancer trials versus the real world in the United States. Annals of Surgery. September 2011 – Volume 254 – Issue 3 – p 438–443 doi: 10.1097/SLA.0b013e31822a7047.
Copyright © 2018 CancerConnect. All Rights Reserved.