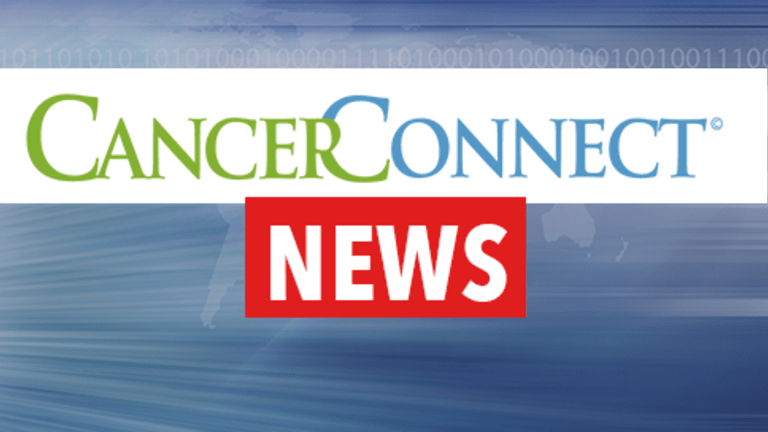 Clinical Hypnosis May Benefit Pediatric Oncology Patients
Clinical Hypnosis May Benefit Pediatric Oncology Patients Undergoing Lumbar Punctures
According to an article recently published in The International Journal of Clinical and Experimental Hypnosis, hypnosis appears effective in reducing pain and anxiety in children undergoing lumbar punctures, especially if a therapist is present.
Lumbar puncture, also known as spinal tap, involves the removal of cerebral spinal fluid from the spinal canal. This fluid contains glucose, proteins, white blood cells, and many other substances that are also found in blood. Doctors use lumbar punctures to diagnose and monitor many different diseases, including cancers of the spinal cord and brain.
As defined by the American Cancer Society, hypnosis "is a state of restful alertness during which a person can be relatively unaware of, but not completely blind to, their surroundings". Hypnosis has been approved by an independent panel from the National Institutes of Health (NIH) for chronic pain. Several studies have suggested that hypnosis may alleviate stress, anxiety, and pain, although scientists do not understand exactly how hypnosis works.
A team of researchers in the psychology department at the University of Wales conducted a controlled clinical trial of 80 pediatric cancer patients between the ages of 6 and 16. Each child received one of four different types of treatment: 1) direct hypnosis with standard medical treatment, 2) indirect hypnosis with standard medical treatment, 3) attention control with standard medical treatment, or 4) standard medical treatment alone. Standard medical treatment for all patients consisted of lumbar puncture.

Patients who underwent hypnosis, direct or indirect, reported less anxiety and pain than their unhypnotized counterparts. In addition, both forms of hypnosis appeared equally effective. Hypnotized patients were also rated by the investigators as demonstrating less behavioral distress than the control groups. An important factor associated with the efficacy of hypnosis was the ease with which a patient could become hypnotized. Unfortunately, self-hypnosis failed to achieve high therapeutic benefit.
These British researchers concluded that hypnosis appears effective in preparing children with cancer for lumbar puncture. However, the presence of a therapist appears crucial. Pediatric oncology patients and/or their families may wish to speak with their physician about the risks and benefits of CAM or about participation in a clinical trial further evaluating CAM therapies. Three sources of information regarding ongoing clinical trials include the National Cancer Institute's Office of Cancer Complementary and Alternative Medicine at , the National Center for Complementary and Alternative Medicine at , and eCancerTrials.com. Personalized clinical trial searches on behalf of patients are also provided at eCancerTrials.com.
Reference: Liossi C, Hatira P. Clinical hypnosis in the alleviation of procedure-related pain in pediatric oncology patients.
The International Journal of Clinical and Experimental Hypnosis. 2003;51:4-28.
Copyright © 2018 CancerConnect. All Rights Reserved.