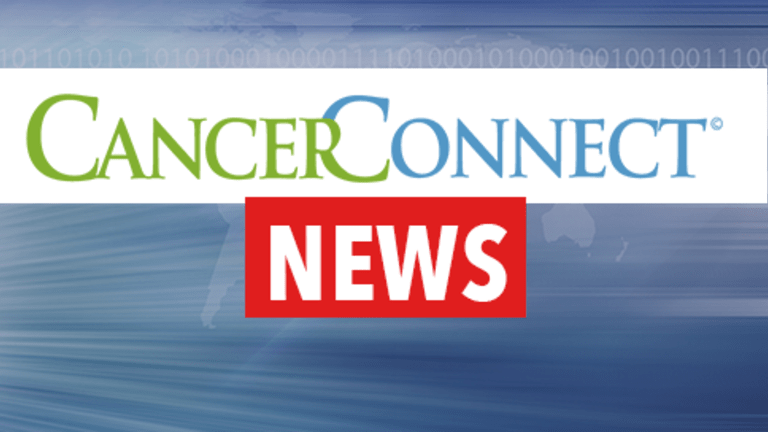 Childhood Cancer Survivors Treated w/ Radiation Therapy Increased Risk of Death
Childhood Cancer Survivors Treated with Radiation Therapy at Increased Risk of Death from Heart Disease in Adulthood
A dose of as little as 5 Gy of radiation therapy to the heart for the treatment of childhood cancers results in a significant increase in cardiac death later in life, according to a study recently published in the Journal of Clinical Oncology.[1]
Survivors of childhood cancers are often at risk for long-term and late effects of cancer and its treatment. This includes the development of second cancers later in life, often as a result of exposure to radiation therapy. With cancer treatment improving survival, researchers are interested in evaluating other long-term side effects, such as effects of treatment on heart health. Prior studies have established that the following are contributing factors for childhood cancer survivors at risk of developing heart disease years after their treatment: female sex, chemotherapy treatment with anthracyclines at higher cumulative doses, and exposure of the heart to radiation. These risks are most common among survivors of childhood and adolescent Hodgkin's disease.
In this study, researchers evaluated 4,122 patients who were diagnosed with cancer (other than leukemia) before the age of 15 and who survived for at least five years after diagnosis. Study participants have now been followed for an average of 27 years. For 2,711 patients who underwent radiation therapy, the radiation dose to the heart was estimated from medical records.
The results indicated that childhood cancer survivors were five times more likely to die of heart disease than the general population. Researchers also reported that the risk of dying from heart disease was significantly higher for the following patients:
Patients who had received an average radiation dose to the heart of more than 5 Gy.
Patients who were treated with a cumulative dose of 360 mg/m2 or higher of anthracyclines.
These results highlight the importance of long-term monitoring of the health of childhood cancer survivors.
Reference:
[1] Tukenova M, Guibout C, Oberlin O, et al. Long-term overall and cardiovascular mortality following childhood cancer: The role of cancer treatment. J Clin Oncol. 28:1308–1315, 2010.
Copyright © 2018 CancerConnect. All Rights Reserved.