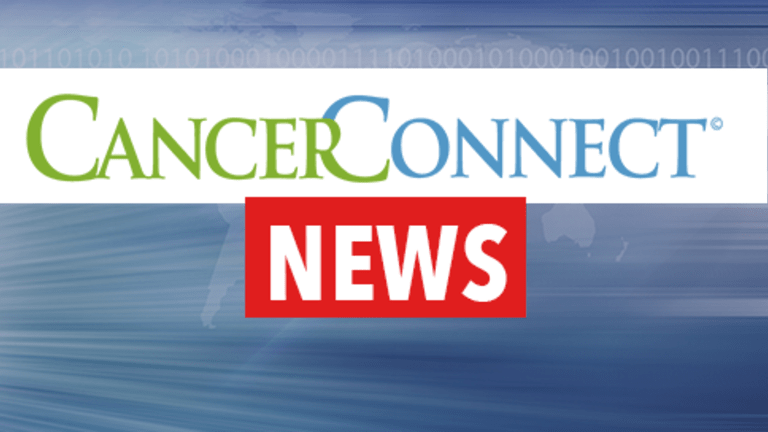 Childhood Cancer Survivors Experience Elevated Risk of Premature Death
Childhood Cancer Survivors Experience Elevated Risk of Premature Death Years after Diagnosis
Childhood cancer survivors may experience a persistently higher risk of premature death due to disease compared with the general population. These findings were recently published in the Journal of the American Medical Association.[1]
The survival rate for childhood cancer is high, with 80% of children and adolescents surviving five or more years. Prior studies have demonstrated that during the first 20 years following diagnosis, survivors of childhood cancer have an increased risk of dying from a second cancer or other diseases when compared with the general population.  Researchers recently investigated whether this elevated risk continued to be present 25 years following diagnosis of childhood cancer.
In this British study, researchers followed 17,981 childhood cancer survivors diagnosed at the age of 15 or younger to determine how their risk of premature death resulting from chronic disease compared with the general population. The childhood cancer survivors included in this analysis survived five years or longer, were diagnosed between 1940 and 1991, and were followed through 2006.
Overall, the number of early deaths in the childhood cancer survivor population was 11 times that of the general population.
Rates of premature death declined as time elapsed but were still threefold higher than the general population, even 45 years after diagnosis.
Compared with the general population, childhood cancer survivors experienced a higher risk of premature death due to a second cancer, circulatory disease, or pulmonary disease that persisted beyond 25 years following diagnosis.
The researchers concluded that "survivors diagnosed more than 25 years ago are currently most at risk of dying of a second primary cancer or circulatory disease, yet these survivors are much less likely to be actively followed up than those diagnosed more recently. The findings of this study suggest that survivors should be able to access health care intervention programs even many years after survival from their first cancer."
Reference:
[1] Reulen RC, Winter DL, Frobisher C, et al. Long-term Cause-Specific Mortality Among Survivors of Childhood Cancer. JAMA. 2010;304:172-179.
Copyright © 2018 CancerConnect. All Rights Reserved.