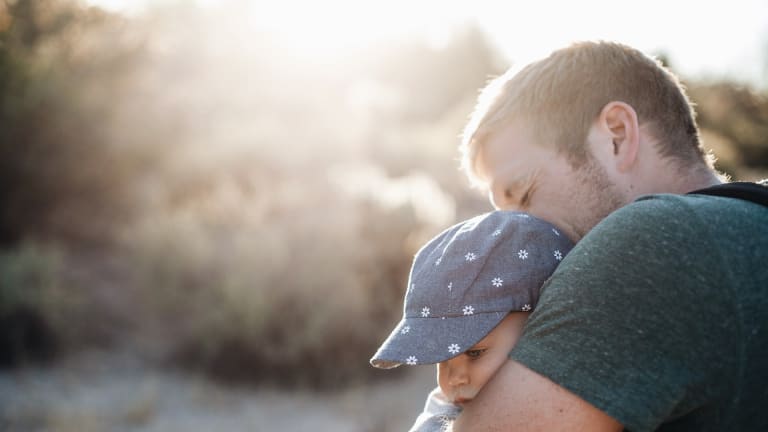 Childhood Cancer Resources
Resources for children and their parents facing a cancer diagnsosi.
CancerConnect Childhood cancer Community provides current, comprehensive, reliable information on Childhood cancer and a community where Childhood cancer patients can exchange information and get support and inspiration.
Offers free, confidential one-to-one support to cancer patients undergoing cancer treatment and their families using trained volunteers who have undergone a similar experience.
The American Childhood Cancer Organization (ACCO) was founded in 1970 by parents of children and adolescents diagnosed with cancer. Formerly known as Candlelighters, ACCO is the nation's oldest and largest grassroots organization dedicated to childhood cancer.
The mission of the Children's Brain Tumor Foundation is to improve the treatment, quality of life and long-term outlook for children with brain and spinal cord tumors.
Provides free support programs, education and resources to benefit young adults, their families and friends who are affected by cancer and to promote awareness and prevention of cancer.