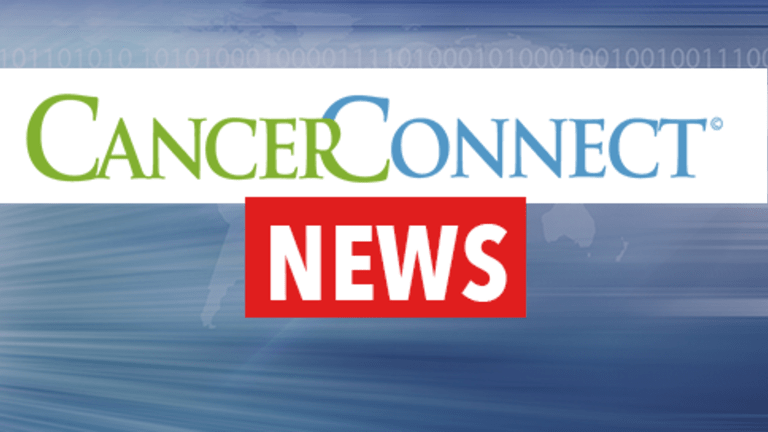 Chemotherapy for Retinoblastoma Delivered Directly into Eye May Save Eye
Chemotherapy delivered directly into the artery of the eye may save the eyeball in children with retinoblastoma.
These results were recently published in an early online publication in the journal Opthamology.
Retinoblastoma is a rare type of cancer that originates in the eye. Treatment for retinoblastoma often includes surgical removal of the eyeball (enucleaution), chemotherapy, and/or radiation therapy. Researchers have been evaluating ways to prevent enucleation so that patients can achieve optimal outcomes from treatment while retaining both of their eyes.
Chemotherapy for retinoblastoma is typically delivered systemically (to the full body) through a vein, usually in the arm or chest. However, researchers have been evaluating the efficacy of delivering chemotherapy into an artery near or at the site of cancer so that a stronger dose can be delivered to the cancer while the rest of the body is spared from side effects of chemotherapy.
Researchers from New York recently conducted a clinical trial to evaluate the delivery of chemotherapy directly into a main artery in the eye (ophthalmic artery) among young children diagnosed with advanced retinoblastoma. All patients would have otherwise undergone enucleation as part of their treatment.
Chemotherapy delivery to the ophthalmic artery was successful in nine patients.
Among these nine patients, seven eyes that would have otherwise undergone enucleation were saved.
Anticancer responses with direct delivery of chemotherapy directly into the eye appeared as effective as or more so than systemic chemotherapy.
Side effects to the rest of the body remained minimal.
The researchers concluded: "We developed a technique of direct ophthalmic artery infusion of melphalan for children with retinoblastoma. The technique had minimal systemic side effects (one patient had grade 3 neutropenia) and minimal local toxicity. Among the first 9 cases treated with this technique, 7 eyes destined to be enucleated were salvaged." Although these results appear promising, they need confirmation with further trials.
Patients diagnosed with retinoblastoma may wish to speak with their physician regarding their individual risks and benefits of participating in a clinical trial further evaluating novel treatment approaches. Two sources of information regarding ongoing clinical trials include the National Cancer Institute (www.cancer.gov) and www.eCancerTrials.com.
Reference: Abramson D, Dunkel I, Brodie S, et al. A Phase I/II study of direct intraarterial (opthalmic artery) chemotherapy with melphalan for intraocular retinoblastoma initial results. Opthamology [early online publication]. March 13, 2008.
Copyright © 2018 CancerConnect. All Rights Reserved.