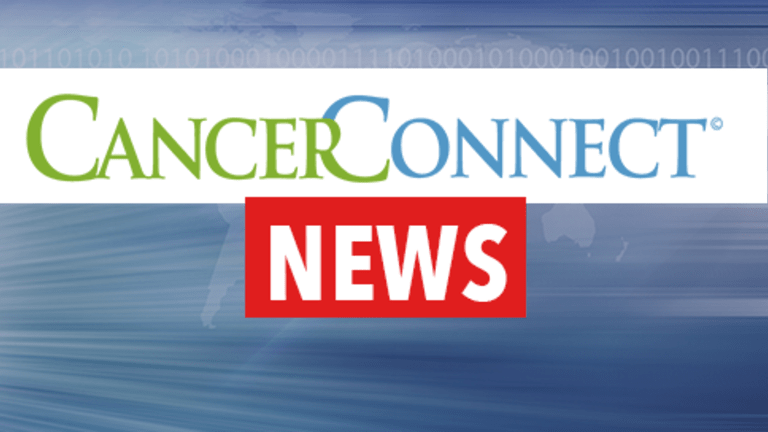 Chemotherapy During Pregnancy Not Linked with Developmental Problems in Kids
Chemotherapy During Pregnancy Not Linked with Developmental Problems in Kids
According to a study presented at the 2011 European Multidisciplinary Cancer Congress, children born to women who received chemotherapy during pregnancy do not appear to have an increased risk of heart or cognitive problems.
Since relatively few women are diagnosed with cancer during pregnancy, data regarding the effects of chemotherapy during pregnancy are limited. Determining whether women can safely receive chemotherapy during pregnancy is important because postponing chemotherapy until after delivery may worsen outcomes for the mother.
To evaluate the health and development of children born to women who received chemotherapy while pregnant, researchers conducted a study among 70 children. The age of the children ranged from 18 months to 18 years. The average follow-up time at this point is two years, although some children have been followed for much longer.
The most common type of cancer among the mothers was breast cancer. Other types of cancer were leukemias and lymphomas, ovarian cancer, cervical cancer, brain cancer, skin cancer, colorectal cancer, nasopharyngeal cancer, and Ewing's sarcoma.
The children were born at an average of 35.7 weeks of gestation. Seven children were born very early (28-32 weeks), nine were born early (32-34 weeks), 31 were preterm (34-37 weeks), and 23 were term (37 weeks or more).
The frequency and types of birth defects were similar to what is seen in the general population. No heart abnormalities were detected.
Growth and general health and development were similar to what is seen in the general population.
The cognitive development of most children was in the normal range. Those who fell below the normal range tended to be children who were born early.
These results suggest that children who were exposed to chemotherapy before birth tend to do as well as children in the general population. Chemotherapy did not appear to adversely affect the heart or mental processes. Women are advised to talk with their doctor, however, about the possible side effects of any drug or supplement taken during pregnancy.
Given the effect that early delivery had on cognitive development, the researchers note that it's important to avoid preterm birth if possible.
The researchers will continue to follow the children enrolled in this study in order to assess the long-term consequences (if any) of in-utero exposure to chemotherapy.
Reference: Amant F, Van Calsteren K, Halaska M et al. Cognitive and cardiac outcome after prenatal exposure to chemotherapy in children 18 months or older. Presented at the 2011 European Multidisciplinary Cancer Conference. Stockholm, Sweden. September 23-27, 2011. Abstract LBA12.
Copyright © 2018 CancerConnect. All Rights Reserved.