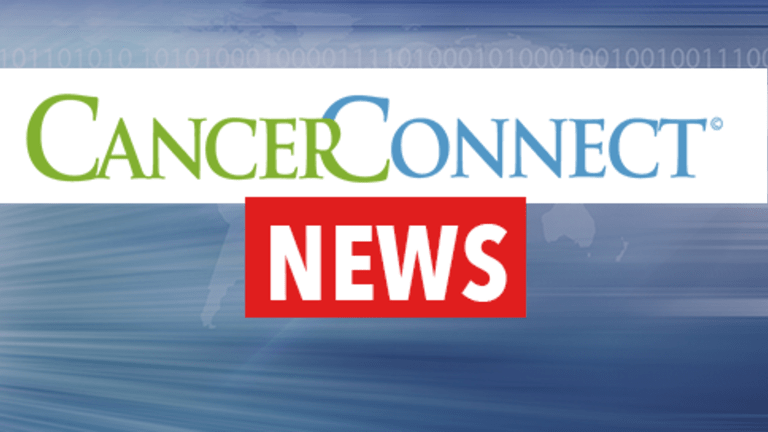 Chemotherapy Dosing for Obese Cancer Patients
Chemotherapy Dosing for Obese Cancer Patients
A panel of experts from the American Society of Clinical Oncology (ASCO) has recommended that cytotoxic chemotherapy doses (both oral and intravenous) should be calculated according to the actual weight of obese cancer patients, especially when the goal of treatment is cure. The guidelines were published online in the Journal of Clinical Oncology.[1]
The panel conducted a systematic literature review and found that approximately 40 percent of obese cancer patients are being undertreated by chemotherapy. Optimal chemotherapy doses are typically calculated for body surface area (BSA), which takes into account both weight and height. In practice, however, it appears that oncologists more often calculate chemotherapy dose on the basis of ideal body weight rather than actual body weight. As a result, many obese patients are not receiving optimal doses of chemotherapy, which could negatively affect clinical outcomes. The inadequate dosing is likely the result of longstanding practice patterns as well as concerns about adverse effects.
The panel has drawn up new guidelines for calculating chemotherapy doses for obese patients:
Chemotherapy dose should be based on a patient's actual weight, especially when the goal of treatment is cure.
Treatment-related toxicity should be handled the same for both obese and non-obese patients.
When a dose reduction is necessary, the panel recommends resuming the full weight-based dose for subsequent cycles if the toxicity has been resolved. There is no evidence that obese patients need greater dose reductions than non-obsese patients.
The use of fixed-dose chemotherapy is rarely justified, except for a few select agents.

The bottom line—suboptimal chemotherapy doses could compromise survival in the curative setting. As the obesity epidemic continues to escalate, research will likely be ongoing to evaluate proper dosing for obese patients with cancer. In the meantime, doctors are advised to calculate full weight-based chemotherapy doses for obese patients. If you are obese, speak with your physician about your chemotherapy dose to ensure you are receiving the proper dose for your weight.
Reference:
[1] Griggs JJ, Mangu PB, Anderson H, et al. Appropriate chemotherapy dosing for obese adult patients with cancer: American Society of Clinical Oncology Clinical Practice Guideline. Journal of Clinical Oncology. Published online before print April 2, 2012, doi: 10.1200/JCO.2011.39.9436
Copyright © 2018 CancerConnect. All Rights Reserved.