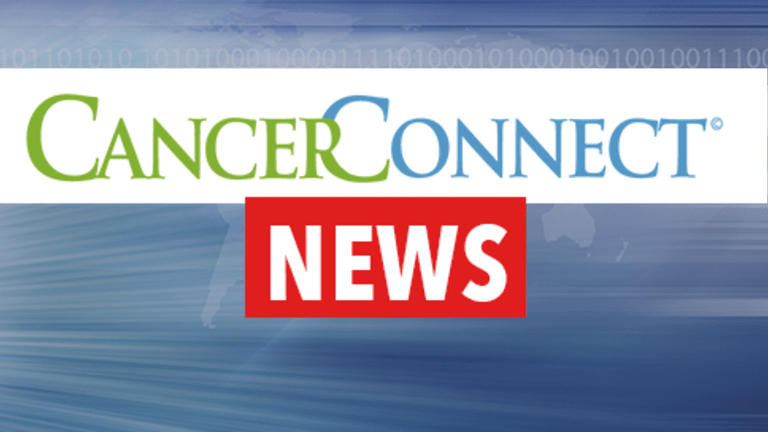 Chemotherapy Appears Safe During Pregnancy
Chemotherapy Appears Safe During Pregnancy
Chemotherapy delivered during pregnancy does not appear to harm the baby and as such, women who need treatment for breast cancer during pregnancy should not delay or compromise treatment or deliver their babies early, according to a study published early online in the Lancet Oncology.
Since relatively few women are diagnosed with cancer during pregnancy, data regarding the effects of chemotherapy during pregnancy are limited. Determining whether women can safely receive chemotherapy during pregnancy is important because postponing chemotherapy until after delivery may worsen outcomes for the mother.
To investigate the effects of chemotherapy during pregnancy, researchers in Europe analyzed data from more than 400 European women who were diagnosed with early stage breast cancer while they were pregnant. The median stage of pregnancy was 24 weeks at the time of diagnosis and 48 percent of the women underwent chemotherapy during the pregnancy.
The only noticeable difference among babies that were exposed to chemotherapy in the womb was that they had, on average, a lower birth weight than babies who were not exposed. The number of chemotherapy cycles did not seem to affect birth weight.
The results of the study found that babies born to women who underwent chemotherapy during pregnancy were not at greater risk for complications. The babies that did suffer from complications were those that were premature, whether they were exposed to chemotherapy or not. In fact, the researchers found that full-term delivery was the most critical factor in babies' health and complications were most often associated with preterm delivery. Half of the women in the study delivered prematurely. In comparison, the typical premature delivery rate in the general population is 10 to 15 percent.
Based on the results of this study, the researchers concluded that chemotherapy is safe during pregnancy and that breast cancer should be treated the same during pregnancy. They recommend against interrupting the pregnancy or delaying treatment.
More research is needed to determine the most safe and effective chemotherapy dosage for pregnant women, as well as the long-term effects of chemotherapy exposure in the womb.
Reference:
Loibl S, Han SN, von Minckwitz G, et al. Treatment of breast cancer during pregnancy: an observational study. Lancet Oncology. Published early online August 16, 2012. doi:10.1016/S1470-2045(12)70261-9
Copyright © 2018 CancerConnect. All Rights Reserved.