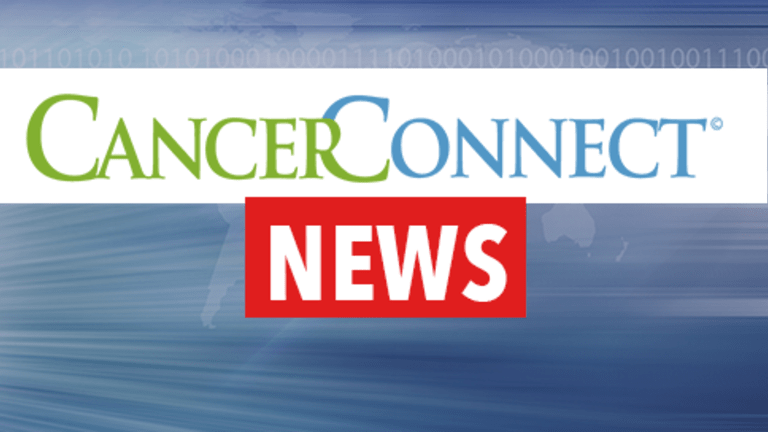 Chemo and Radiation Therapy before Surgery for Rectal Cancer May Help
Chemo and Radiation Therapy before Surgery for Rectal Cancer May Help Preserve Bowel Function
The use of chemotherapy and radiation therapy before surgery for locally advanced cancer of the rectum may allow for a more conservative surgical approach and preservation of bowel function, say researchers from Spain.
Cancer of the rectum is characterized by the presence of cancer cells in the rectum, the last 10 inches or so of the
colon (or large bowel), a part of the body's digestive system. Depending on the stage of disease (extent of disease at diagnosis), treatment options may include surgery, radiation therapy, and/or chemotherapy.
Stage II rectal cancer is cancer that has originated in and has spread outside the rectum, but not to the nearby lymph nodes (also called stage
Dukes B).
Stage III rectal cancer has spread outside the rectum and to the nearby lymph nodes, but not to other parts of the body (also called stage
Dukes C). The term
locally advanced disease is often used to refer to stages II and III rectal cancers. One approach to treatment is surgery to remove the cancer. In the case of more advanced cancers, this may entail removal of a large part of the rectum. This procedure removes the cancer but also compromises bowel function, creating the need for an artificial means of excreting waste, called an
ostomy or
colostomy.
For persons with locally advanced rectal cancer, researchers have been studying the use of radiation therapy and/or chemotherapy to shrink the size of the cancer before surgery (called
downstaging), allowing it to be removed more successfully during the subsequent surgical procedure. This strategy may be beneficial in 2 ways: 1) may allow more of the tumor to be removed and 2) may allow a less extensive surgery, preserving bowel function. One of the most commonly used chemotherapy drugs for rectal cancer is fluorouracil, an agent usually administered continuously through a
catheter (tube) that is inserted into a large vein. However, newer, more convenient chemotherapy drugs, such as UFT, are currently under study. UFT, which is comprised of tegafur and uracil, can be administered orally and is then metabolized by the body into fluorouracil.
Researchers in Madrid treated 30 persons with locally advanced rectal cancer. All patients received chemotherapy with UFT and leucovorin as well as radiation therapy, followed by surgery. The results showed that 71% of patients had a response to the chemotherapy and radiation therapy, with 14% being complete responses. The cancer was successfully downstaged in 53% of patients, allowing for a more conservative surgical approach.
The researchers concluded that approximately 50% of patients with locally advanced rectal cancer were spared a more extensive surgery and thus had preservation of bowel function after receiving UFT and radiation therapy before surgery. More studies are needed to investigate this treatment strategy in larger numbers of patients and in comparison with commonly used regimens. Persons who have locally advanced rectal cancer may wish to talk with their doctor about the risks and benefits of receiving UFT/radiation therapy before surgery or of participating in a clinical trial in which other new therapies are being studied. Two sources of information on ongoing clinical trials that can be discussed with a doctor include a comprehensive, easy-to-use service provided by the National Cancer Institute (
cancer.gov) and the Clinical Trials section and service offered by Cancer Consultants.com (
Proceedings of the American Society of Oncology, Abstract 919, p 239a, 1999)
Copyright © 2018 CancerConnect. All Rights Reserved.