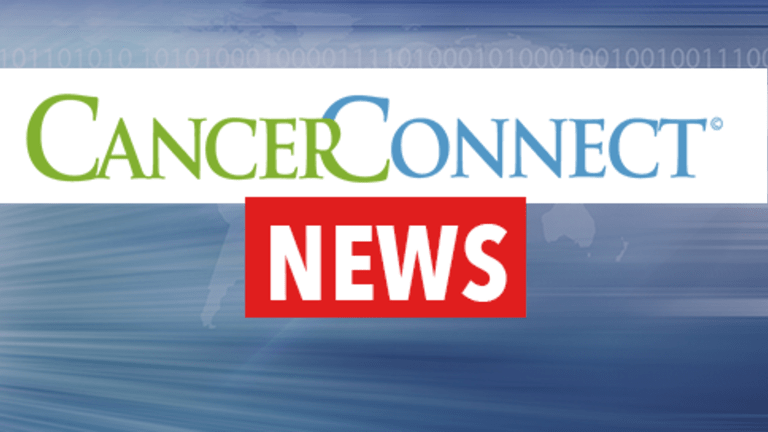 Change in Schedule for NDA Submission of E7389
Change in Schedule for NDA Submission of E7389
Eisai Corporation of North America has announced a change in schedule for the submission of a new drug application (NDA) for their agent E7389. The NDA had planned to seek accelerated approval for E7389, however, another drug was approved for this indication in the interim. Because of this, Eisai plans the NDA submission for the 2009-2010 fiscal year, based on results from ongoing phase II clinical trials.
E7389 is a synthetic analog of halichondrin B, which suppressed the growth of microtubules.
The specific indication to be sought for E7389 is for third-line therapy for patients with advanced breast cancer who have received previous therapy with an anthracycline, a taxane and capecitabine.