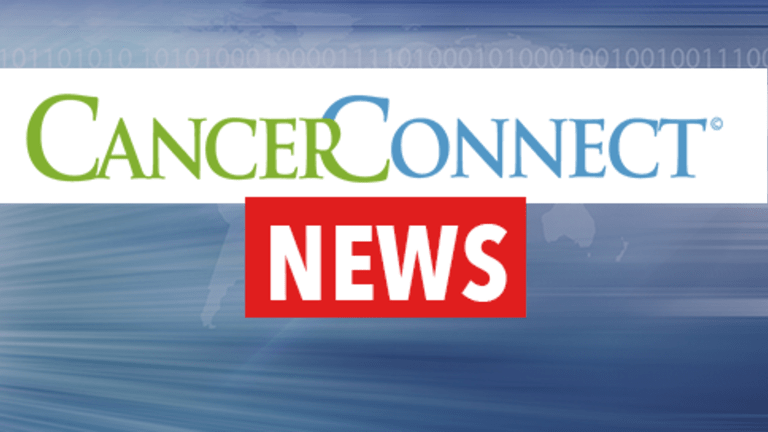 Celebrities Stand Up to Cancer
Celebrities and Amgen are joining forces to Stand Up to Cancer™—
In the form of a public service campaign designed to educate cancer patients and caregivers about managing the increased risk of infection during cancer treatment.
Chemotherapy is an important component of many cancer treatment plans, and while it often improves outcomes for patients, chemotherapy can be associated with unpleasant and sometimes life-threatening side effects. Neutropenia occurs when white blood cells (immune cells) are destroyed by chemotherapy.
Chemotherapy-induced neutropenia can become a serious condition for several reasons: many patients who develop neutropenia will require a delay in treatment or a dose reduction, which can prevent them from receiving full benefits of treatment; patients who develop neutropenia may require hospitalization; and even minor infections can become life-threatening.
Because cancer patients are often overwhelmed with medical information, many do not fully understand the risk of infection and its potential impact on treatment. With their new public service campaign, Stand Up to Cancer is encouraging cancer patients and caregivers to actively work with their physicians to learn how to reduce their risk of infection.
The public service campaign is called Manage Your Treatment and includes print and broadcast announcements, which will air this fall and appear in major lifestyle magazines. For more information, patients can visit www.manageyourtreatment.com.
Copyright © 2018 CancerConnect. All Rights Reserved.