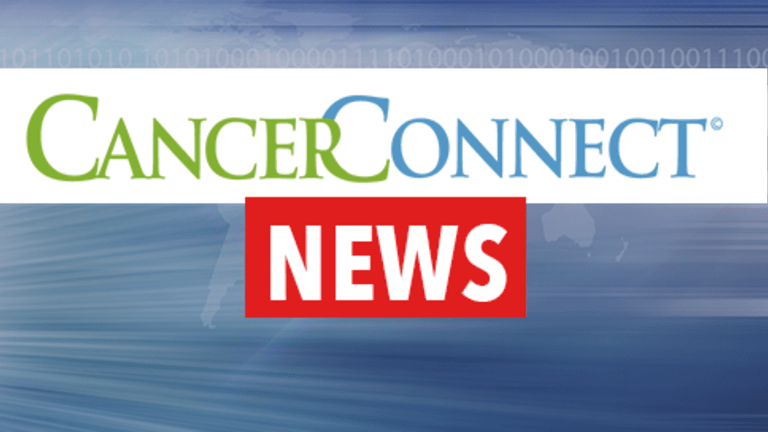 CancerConsultants.com Ranked as a Top Cancer Web Site in Oncology Net Guide
The Oncology Net Guide recently ranked CancerConsultants.com as one of the best online patient education resources.
"This independent Web site is among the most well-traveled of its kind," the article reports. The article praises CancerConsultants.com for its content, making note of features such as the daily news, cancer tips, the provider directory, and the drug dictionary.
Included in Oncology Net Guide's top "General Oncology Resources" with CancerConsultants.com are the American Cancer Society, the National Cancer Institute, CancerCare.org, the National Cancer Survivorship Coalition, and OncoLink.
In a statement regarding the recent online ranking, Charles H. Weaver, MD, founder and managing editor of Cancer Consultants states, "the recognition of www.CancerConsultants.com as one of the leading oncology Internet destinations is the result of over eight years of work developing a leading oncology portal, during which we have assembled a senior medical writing group and excellent scientific advisors. Each year our platform continues to offer patients and their families' new content and services. In 2006 The Cancer Care Store; a new clinical trials listing and matching service; www.eCancerTrials.com, and an expanded news and conference coverage service were added to the over 6,000 pages of in-depth, clinically relevant information on cancer and cancer care. The expanded daily news feature, and the clinical trials listings available through eCancerTrials.com makes CancerConsultants.com the preferred destination for over 300,000 unique visitors each month seeking current information on the management of cancer. In addition, CancerConsultants.com provides in-depth, award-winning information on over 30 cancer types. The content is written solely by specialists in the field of oncology, is dynamically maintained, and is widely sought and used by the nation's leading cancer centers and organizations."
About CancerConsultants.com

CancerConsultants.com is the leading developer of oncology Web sites and their content, online Internet applications in oncology, and the preferred online destination for reliable cancer information on the prevention, screening, and management of cancer since 1997. Cancer Consultants licenses its online news service and content to over 150 leading destinations on the Internet including: The Susan B. Komen Foundation, Caring4Cancer, CancerConsultants.com, womenandcancermag.com, and leading hospitals and clinics in over 40 states.
About Oncology Net Guide

Oncology Net Guide is a peer-reviewed series of medical journals that cover the nexus of healthcare and technology exclusively for physicians. Medical journalists research and write about the people, companies, trends, websites and devices that are at the forefront of oncology.
Oncology Net Guide is a unique advocate for physician readers. Whether promoting advocacy efforts for medical liability reform or educating doctors about the latest technological breakthroughs affecting their practice, Oncology Net Guide strives to help oncology professionals improve their quality of care and business success.
Learn more about the Oncology Net Guide at www.oncng.com/v7n7/index.php.