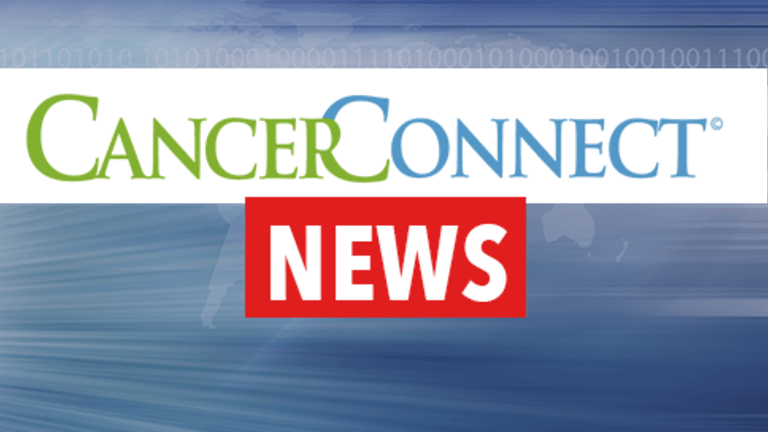 Publish date:
CancerConsultants.com™ Physician Portal Reaches Milestone
CancerConsultants.com™ Physician Portal Reaches Milestone.
CancerConsultants.com™ Physician Portal Reaches Milestone.
Ketchum, ID, February 5, 2006 – In January 2006 CancerConsultants.com had over 35,000 unique visitors access its web-based professional education programs, and 4000 oncology physicians have now registered to participate in various educational services that include receipt of newsletters, CME, access to conference coverage, and participation in online market research programs. CancerConsultants.com, the comprehensive oncology portal for physicians designed to provide practice and information services to providers of cancer care, was initially launched prior to ASCO 2002. Since its launch CancerConsultants.com has experienced consistent growth in the number of registering physicians each month.
The most frequently used information services include conference coverage of major oncology meetings and daily cancer news updates summarizing key journal articles. Unlike other portals, all content is selected and written by oncology or hematology physicians and archived for permanent use.
Since 1998 CancerConsultants.com has been the leading provider of cancer information for patients and caregivers. By expanding its online platform to include physicians, CancerConsultants.com became one of the most comprehensive oncology resources on the Internet. Furthermore, the CancerConsultants.com Physician Portal is unique from other physician resources because it is easy to navigate and physician registration is optional. Moreover, CancerConsultants.com was developed and is managed by oncology professionals, including some of the nation's leading oncologists. By having oncologists working for oncologists, CancerConsultants.com ensures that physicians have access to the most current and pertinent information.
Dr. Charles Weaver, an oncologist and the CEO of CancerConsultants.com, stated, "We are extremely pleased with the rapid growth and acceptance of CancerConsultants.com, a service designed to provide physicians with a single resource dedicated to the cancer care provider."
About Cancer Consultants, Inc.
Founded in 1997, Cancer Consultants, Inc. provides comprehensive oncology marketing solutions to cancer care providers, including hospitals, physicians, and the pharmaceutical industry. Cancer Consultants, Inc. consists of four distinct companies: Interactive Clinical Intelligence, Inc., providing a syndicated and primary market research solutions ; OncoInteractive, Inc., an interactive agency providing strategic oncology marketing services and publishers of Women&Cancer magazine; OncoEd, Inc., providing medical writing, continuing medical education, and symposiums; and CancerConsultants.com, a Web development and information distribution firm that provides easy access to cancer information. Cancer Consultants, Inc. is based in Ketchum, Idaho.
About CancerConsultants.com
A Cancer Consultants, Inc. company, CancerConsultants.com is a leading developer of oncology websites and Internet applications and manager of the leading portal used by cancer patients and oncology professionals for online information about cancer and access to clinical trials.
Over 300,000 cancer patients and their families and over 35,000 healthcare professionals use www.cancerconsultants.com each month. Additionally, educational programs are distributed on websites and through Internet applications developed and managed by CancerConsultants.com to over 120 cancer-related websites—information about cancer treatment and management that reaches a monthly audience of over1 million.