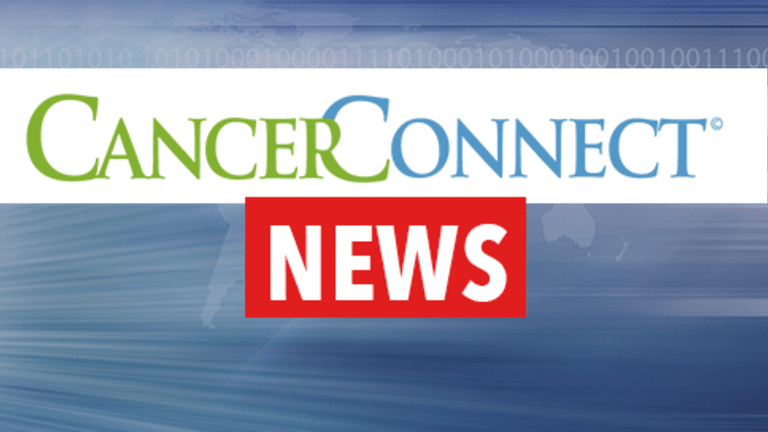 CancerConnect Web Chat with Dr. Sidransky on Picking the Best Cancer Treatment
Access CancerConnect Web Chat with Dr. Sidransky on Picking the Cancer Treatment That Works Best for You
Picking the Cancer Treatment That Works Best for You- Ask the Expert about Personalized Medicine
Live Web Chat with David Sidransky, MD, Johns Hopkins Medicine, Baltimore, MD,click herefor bio
Dr. David Sidransky is an award-winning oncologist and a world leading authority in the field of molecular diagnostics, targeted therapies and individualized patient treatments.
Check back for the link to access to this informative Web Chat with Dr. Sidransky.
Doctors are increasingly able to use tumor-specific information — obtained from the cancer tumor itself — to help determine what chemotherapeutic agents will and won't work in a specific individual. As these cancer treatments become more targeted, cancer patients will benefit from them in terms of outcome, costs, and quality of life.
The promise exists that oncologists will be able to develop processes that enable them to better evaluate the effectiveness of anti-cancer agents before they are administered to patients. One such process involves the implantation of primary human tumors in immune deficient mice followed by growth and propagation of the resulting engraftments ("Tumorgrafts"), closely preserving the biological characteristics of the original human tumor. Treatment drugs are then administered to evaluate the Tumorgraft's sensitivity or resistance to each drug.
This predictive model enables us to discover genetic markers in tumors and correlate these markers with treatment response. It will help in new drug development and may also enable the development of personalized vaccines directly from the patient's tumor.
This program is sponsored by Champions Oncology.  Please visit to learn more.
Copyright © 2018 CancerConnect. All Rights Reserved.